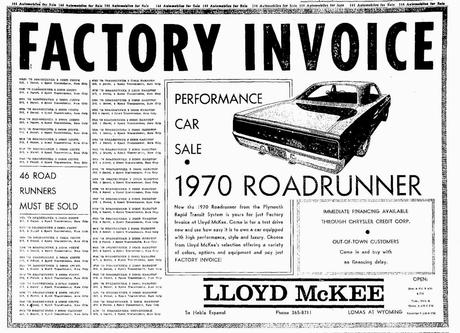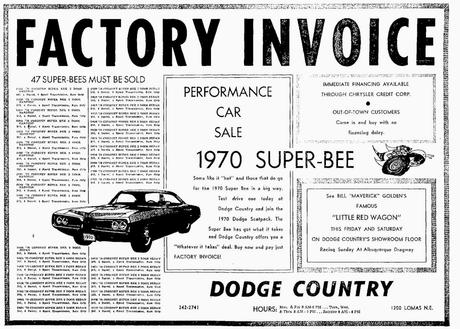 46 Road Runners and 47 Super bees on the lot at the same time. Pure Mopar awesome.
And think of how that place must have sounded with a couple of customers test driving at the same time. Ooof!
Does anyone have a photo of a big Mopar dealership with the lot full in 1968 -69? I'd love to see that!