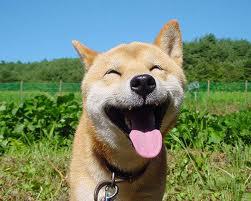 Seneca gives us today's quote and it is also a good call to action,
"It goes far toward making a man faithful to let him understand that you think him so; and he that dose but suspect I will deceive him, gives me a sort of right to do so."
This is so great for our loyalty week because it's yet again about the way we think. Do we think people will be loyal, or kind or helpful to us?
Or do we think that people are out for themselves, unfair and quick to take advantage of us?
My early morning accountability group is fully on the side that life is for us. Which side are you on?
If you have people in your life that are faithful and loyal, can you tell them so? That would be a yes, now- will you?
Remember you create your day by the way you think. Make it magnificent.
Blessings, Shawna