The recent buzz in the real estate world is that the market is picking up, supported by March market data released this week. 
Many homeowners also recently received updated tax estimated market values, many of which dropped significantly. Why is that, when the the market is picking up?
This is a prime example of how price is a lagging market indicator. In fact, this year's drop in tax values is likely at least partly 'catch-up' for the last couple years. Let's take a look back at 2010. At the beginning of the year, when tax values come out,  prices sharply rose (end of the homebuyer tax credit)... only to fall by the end of the year to lower than where it started.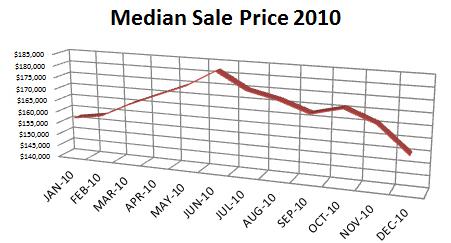 The drop may have been an anomaly following the tax credit so tax values may not have adjusted as much as they could have, anticipating a price increase again in 2011.
Then 2011 again showed price drops. Even though not as much as in 2010, still significant enough to indicate a trend and make adjustments.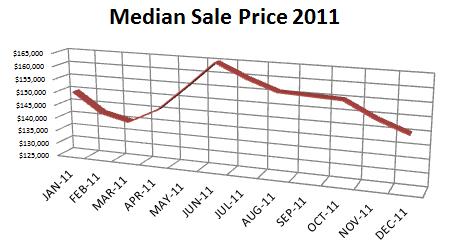 Now we are in 2012... prices are doing better than last year, only time will tell where they will go over the course of the year.
Sales are up so far this year, but even those are actually lagging indicators because sales close weeks or even months after accepting a purchase agreement... then are reported in the month following the sales.
Leading market indicators occur months earlier, giving an inidication of which direction the market is heading. These indicators include things have been happening in our market this year, things such as...
Increase in showing activity by potential buyers
Quick interest in showings on new listings
Fewer days on the market before getting an offer
Offers closer to list price
More multiple offers
More accepted offers that make it to closing with fewer problems
Leading market indicators are that this could be a better year for the real estate market... providing we get inventory for buyers to buy!  Listings are still in short supply!!
 Sharlene Hensrud, RE/MAX Results - Email - Minneapolis - St. Paul Real Estate Market