By Faizal Dahan
11 February 2015
Share :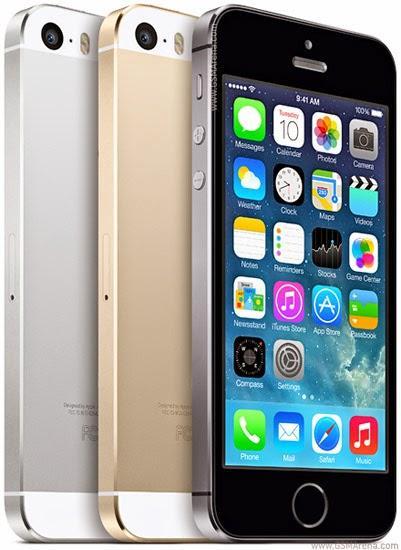 Winning an iPhone 5s from Denaihati
It's just a good start for this 2015. Winning an iPhone 5s from
Denaihati.com
was like a dream come true. I've no idea why i could win this. That's so amazing! I was really thanks to Allah because grant me a priceless sustenance that i never expect to win as i joined  "Cabaran iPhone 5s" contest from denaihati since last year.
First of all, i'd like to thanks to Denaihati due to select me as a main winner together with 4 other main winners. I've been waiting the result for ages and finally my name listed as top 5 winners..Wow! and alhamdullillah.
Here are the winners :
Quiz Challenge Winners
Rosni Emilinda Mat Yamin (RM100)
Mama Izz Zara (RM100)
Uprofits (RM100)
Azhafizah (RM100)
Cikgu Naman (RM100)
Onlajer (RM50)
Rarazack (RM50)
Zazazehra (RM50)
Blurr4evablurr (RM50)
Wawaabdulhadi (RM50)
Comment Challenge Winners
Mysatie (RM500)
Nikkhazami (RM400)
Sally Yatie (RM300)
Blurr4evablurr (RM200)
Vander Good (RM100)
UpProfits (RM50)
Kisah Si Dairy (RM50)
JMR23 (RM50)
Sensasi2020 (RM50)
Qtiechan (RM50)
Main Prize Winners
Nikkhazami.blogspot.com
Hpmurah2u.com
Jmr23.com
Bloggerlelaki.com
Sensasi2020.com
A big thanks to all sponsors
Tag :
2015, iphone 5s