Hola Fashionistas!! I hope all is well and that you are staying fabulous as usual . As we die-hard Andrej Pejic fans know that he was discovered working in a Mc Donalds restaurant. On an episode of the fab Inside the Models Studio hosted by James Lim, Andrej proclaimed he was Prom King and Queen at his high school Prom. That's not hard to believe . He has the swag of  both genders and he wears it well.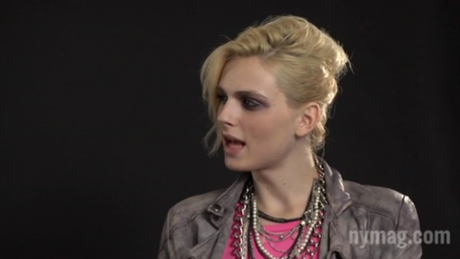 "I was prom queen and the year before I was prom king,  it was kind of the same you just get a different shaped crowned." -Andrej
Pejic also  opened up about how society views him, explaining he fears he has been pigeonholed.  I feel like people are typecast very easy " .  It was a base for me and I've proved that I can be versatile in the modelling and other things like acting or singing." Andrej states he and other androgynous models are being judged to harshly .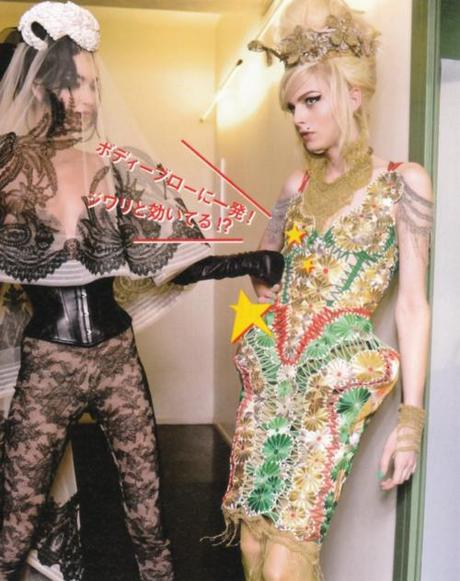 "Well I love my model transgender sisters,  This is usually a group of people who are not treated nicely by society. They are usually segregated and go thorough torment and it's nice to sort of share these stories and open people's minds." – Andrej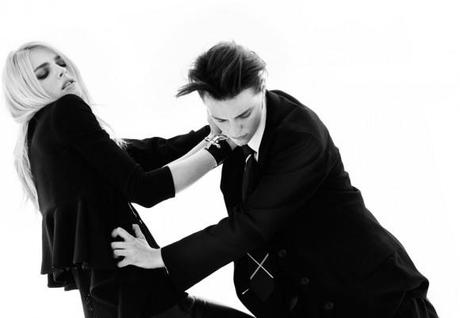 Either way we love all the transgender models that are rocking the runway . I don't know how female models feel about it but there is room for everyone to eat off of this global  fashion platter. 

Until next time….
Stay Fly…..