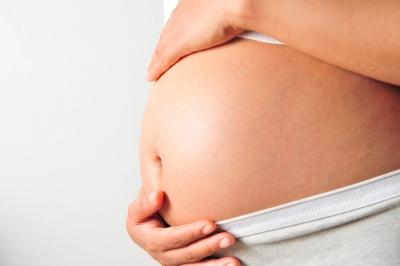 I was a pregnant virgin and I am now a doting mommy to a 9 week old baby and this shocks many people when I tell them. Yes you can get pregnant without having sex. I've had 6 boyfriends and have done some sexual stuff with them but  I have never  actually had full on penetrated sex. My friend thought she was pregnant so asked me to do a test with her as a way of support and my test came out positive.
I thought because I wasn't having sex I couldn't get pregnant so I had not bothered with using any form of  contraception and the only way I can explain what happened was his sperm must have got onto my private area and got me pregnant.
I was petrified of labor thinking it would hurt so much more as I hadn't  been stretched' down there, but I ended up having internal exams (which were quite uncomfortable but didn't hurt) and a fast labor (4 and a half hours).
I haven't told anyone (obviously the father of  mybaby knows) because I was really embarrassed that I am a 20 year old virgin. I wanted to write this purely because when I searched 'pregnant virgins' online I found nothing that said it was possible to happen and felt really alone about it.
This inspirational post was written anonymously by a mom who is a member of my Facebook mums group. I have full permission to share her story. If you can relate to this post and would like to share your own anonymous post please contact me.

You can read many more Inspirational Stories of hope and courage on the blog.

You could help us share the blogs love to helping others by sharing via the social sharing buttons bellow.