I've wanted one of these for ages, but never actually bought one. I have heard so many good things about them. They have many new styles with a range of colours and patterns. There are so many positives to this product it's better for your hair, small so easy to carry around and they have won many awards.
Product description:
Salon Elite gives professional results in the palm of your hand. Detangling wet and dry hair without any tugs or pulls, it has an innovative centralised concave design that delivers firm, salon style brushstrokes from roots to ends. Perfect to pick-up-your-preening pace!
Here's a link to a review I found:
http://www.essiebutton.com/search?q=tangle+teezer
Maybe it's time to get one....my favorite is the 'blue bella'
If you have one of these let me know what you think? And what design/colour you have?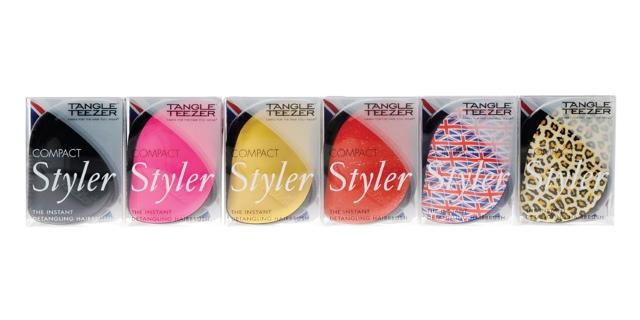 <3"><3"><3" border="0" title="I Want A Tangle Teezer! <3">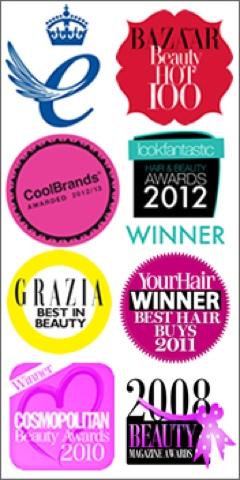 <3"><3"><3" border="0" title="I Want A Tangle Teezer! <3">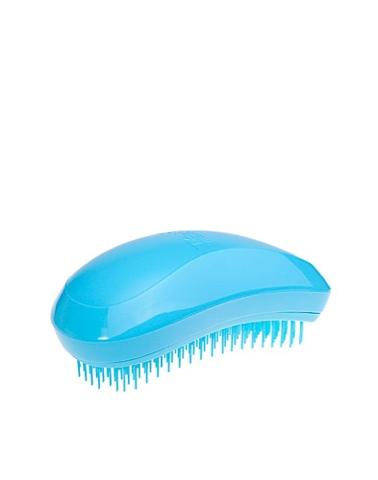 <3"><3"><3" border="0" title="I Want A Tangle Teezer! <3">