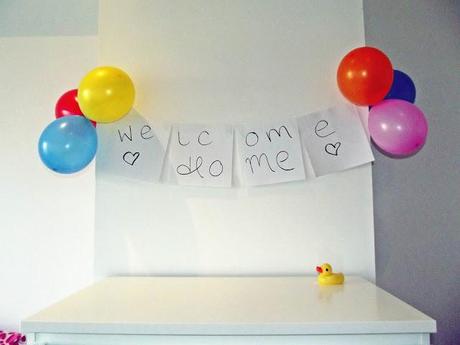 This is what I was greeted with when stepping foot into my new room :) My flatmate is such a babe, I love her!
I'm all moved in and settled. I am absolutely loving it! It's so much fun! I am really missing my Mom and brother though, but they're not far away, in fact I hadn't even moved out for a week and I'd already been back twice. I haven't got all my furniture for my room yet and I'm still practically living out of boxes. So hence why there's messy boxes in these pictures. I'm looking forward to putting things in place to make it more homely and even more excited to have a desk!!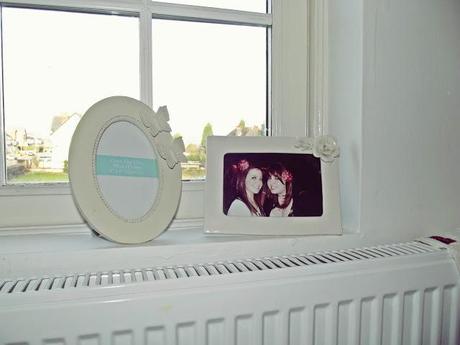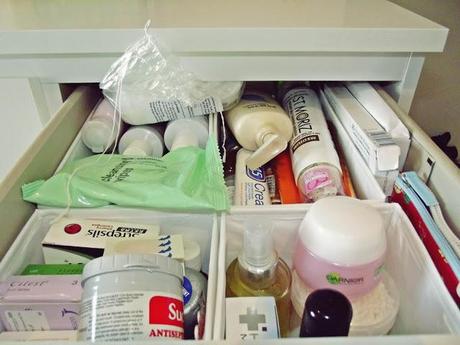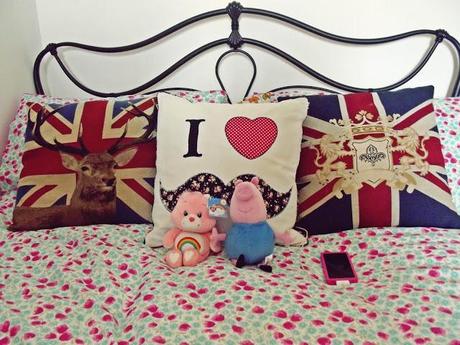 I really am loving this adventure and I'm learning so much along the way! I want to blog about the little things I get up to and I have a lot of ideas in my head that I'm excited to get started on. I'm literally living life on a budget so expect lots of cheap shopping hauls and boasting about my bargains ;) If any of you have any tips or places to shop for great buys then please let me know.
Unfortunately we don't have Internet in the flat so the only time I'll be able to post is when visiting my parents. It's giving me time to get things done though and not get distracted by blogs and youtube videos. Even MORE exciting news I'll be hosting my first giveaway on Friday! So watch this space ;)