This weekend sees the nationwide release of the much anticipated new James Bond film: Skyfall. So thought I would do a little post myself about my favorite secret agent.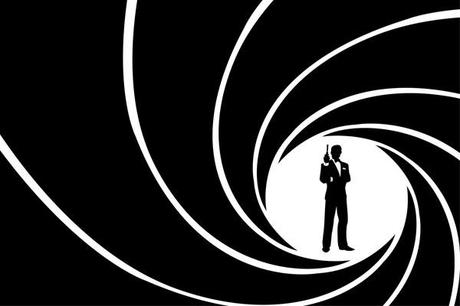 Source: http://filmmusicreporter.com/2012/08/30/academy-to-celebrate-50-years-of-james-bond-music/
Now I have to admit that I am super excited about the release of Skyfall. It feels like I've been waiting for it for forever. Last year when the release date was pushed back due to the studio experiencing financial problems, I was proper gutted. October/November 2012 seemed like a really long time to wait considering there hasn't been too many good films on at the cinema of late. (
It's been all the same sort of drivel; but I won't get into that in this post, that's a rant and a half on its own
).
Over the years I've grown-up with Bond, so it's not much of a surprise that I too became a little addicted to charm of the world's favorite Britsh spy. If ever there was a Bond film scheduled on the television then invariably my Dad would have it on, (
much to the annoyance of my mother
) and we would all end up engrossed with the antics of 007.
When Casino Royale came out, I went into Bond overload and saw it at the cinema 3 times in the first week and I have lost count as to how many times I have seen it on DVD since. There is just something rather addictive about this particular film - I love it!. Unfortunately the follow on story - Quantum of Solace didn't live up to its superior prequel. If anything its weak plot was only half a story that they somehow managed to drag out over the length of a film. I've said it numerous times, that I personally think it would have been better if they had tagged Quantum of Solace onto end of Casino Royale. Granted it would have been a lengthy film, but the quality of the story and acting was so good that I think the film could have carried it. Therefore I am hopeful that the 23rd film in the James Bond franchise will have returned to its much loved roots and the story of Skyfall will hold it's own....... fingers crossed!
Here's a sneaky preview of the Skyfall film to whet your appetite.....
Oh yeah and before you ask, Mr Craig is definitely my favorite Bond - sexy, rugged and dressed in Tom Ford, what more could a girl ask for??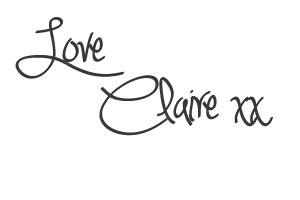 P.S.
Who else is excited about this release??
Stay Connected via: