It's true. I'll admit it. I give it everything it wants! I'm such a pushover.
The morning started with Family Breakfast at Mi Tierra Taqueria for some Huevos Rancheros.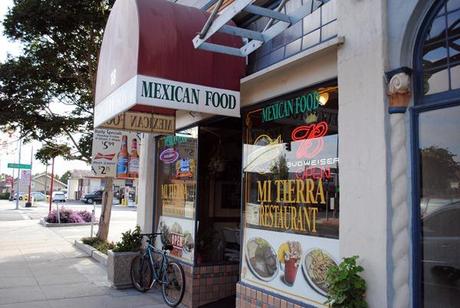 This is the BEST Mexican food in the area. Bible! Holy delicious.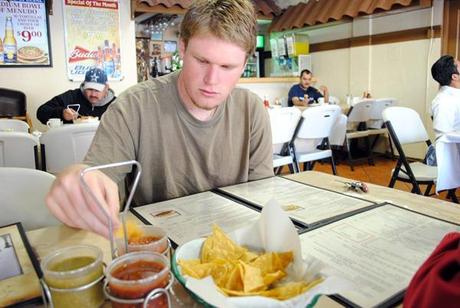 I had gluten free style Huevos Rancheros, which is super easy. I just ordered it without the tortilla under the eggs.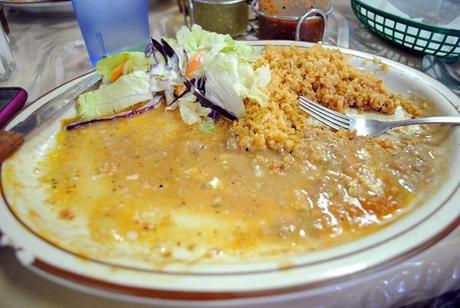 I wanted to bite into this plate of yumms so much that I forgot to take a picture before eating.

I think I would have licked my plate if my parents wouldn't have disowned me. I really love Christmas presents and birthday parties.
So now you know my true self Mom. I totally would have liked my plate in public!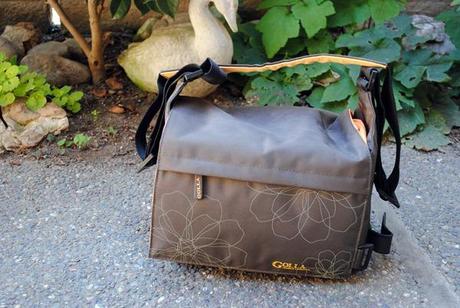 I was in Target and my camera literally begged me for this Golla camera bag. And how could I resist? It's so cute!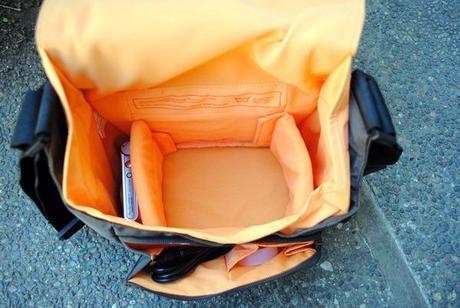 Plus it's orange on the inside and perfect for enhancing my camera organization. This purchase was a win-win. Camera—happy. Me—happy. Score.