Hi All,
I have been thinking a lot lately about my terrible handbag habits. Firstly they are always the wrong style for the needs that I have that day; too small for work or too big for a weekends shopping. Now I know this isn't just an issue that I have and many of us simply have the wrong accessories for the function that they need to provide, but still it is mildly annoying. Secondly, I seem to carry around so many random things that I just don't need, including what can only be described as rubbish – I know that it isn't just me that does this, but I did find a small pot of jam in my bag not long ago which is definitely odd.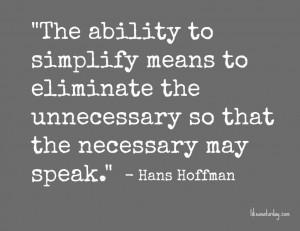 So I have decided that I need to look at getting three separate bags for separate functions. Now I know that this will mean swapping over all the items I do need every day, but I can cope with that in order to have a happier time with my accessories and cut down on the amount that I have to carry. So here are the three that I am looking at and I am hoping you will all tell me your thoughts….
The work bag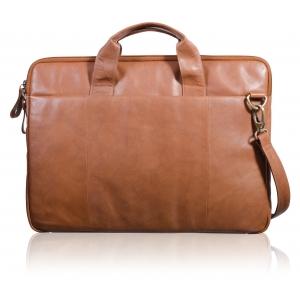 There are days when I have to work from home, more of late due to my regular hospital and GP visits. Due to this I need a bag that I can carry my laptop in as well as my array of coloured pens and notebooks – my stationary obsession has reached new heights of late. So I have been looking for a laptop bag that will have enough room to fit everything in, be made from leather which for me is a must for work bags and be laptop friendly which my current bag isn't.
I have chosen this leather laptop bag as my number one choice. I mean look at it, it is beautiful, keeps my hippie/boho look and is functional. For the price you couldn't ask for anything more as I am confident that this will last for years to come. The fact that it is a slim bag was one of the metaphorical 'nail in the coffin' for me as it means that I will cut down on the amount of useless items that I accumulate and keep my work bag neat and tidy. It has plenty of pockets for organising my life, another thing that is important and finally it is just plain stylish.
The Day Bag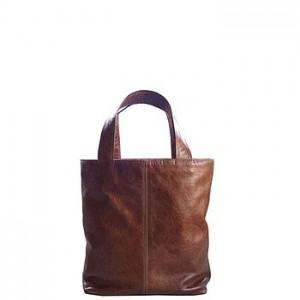 This is one that I have not been able to find yet, but there are many contenders that appear to change on a daily basis. Currently I am really loving the autumn/winter totes that are doing the round. My only issue is that many of them don't zip up and I like to have a bag that does – maybe that makes me a bit old, but I am getting that way let's face it.
Along with the humble tote, I am also considering the size, as it is my day bags that tend to get filled up with junk that I simply don't need to be carrying. So what I am looking for is a small tot with a zip – can't be that difficult to find can it? Well at first it was, so I had to think outside of the box a little and head to handmade – which is always a favorite anyway. This is where I decided to go for a bespoke bag, made to order so I can get the zip, have the leather and no that it was ethically made!!
The Evening Bag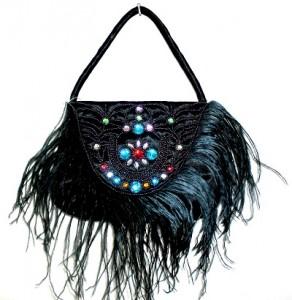 Finally I needed a new evening bag after having given up on the humble clutch – sorry dear friend but I am too afraid of losing you due to my terrible memory. Now, the majority of my clutch bags have been vintage and I won't be moving far away from this, I want to keep the intricate beading and needlework, but simply add on a strap. So I have been hunting for something that retains my passion for the 70's hippie or 20's flapper and I think I may have found it with this beauty from BlackFairy vintage. The price is perfect as I won't be using it all that often, but most of all it has feathers and I LOVE feathers. I have a sneaky suspicion that this is an 80's throwback, which isn't usually my era of choice, but this is too pretty to be overlooked. The bead work adds in an ethnic edge, whilst the black satin makes it perfect for all occasions!!!