My regular feature, I'm Obsessed Thank You Very Much, sometimes focuses on my wish list items. Recently, I've become obsessed with Wendy Brandes Fine Jewelry.  I first learned of Wendy through her writing.  She writes regularly for the Huffington Post.  She posted one of
my favorite outfits in a feature that she did titled "Do Long Skirts Mean You Should Short Stocks"
.  I started following
Wendy on Twitter
and then learned of her amazing jewelry.  She's an award winning jewelry artist.  I love the beauty and edginess of her designs.  They're fantastic! I'll have to start saving or as Wendy says, "time to start playing the lottery."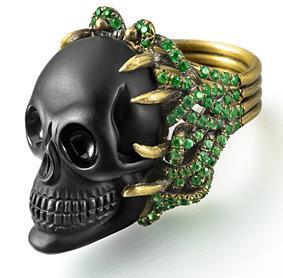 Onyx Skull Ring (my FAVORITE piece)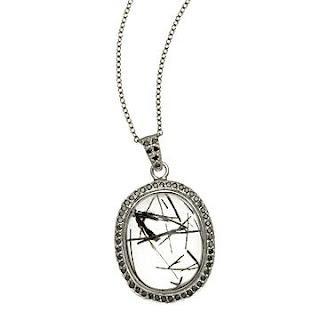 Barbara Necklace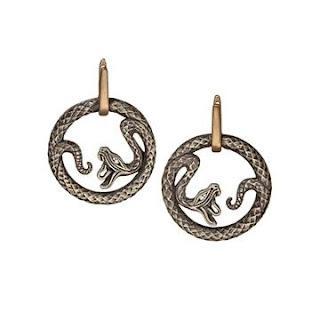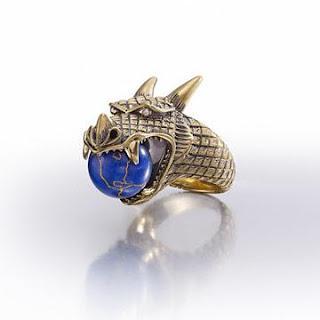 Empress Wu Dragon Ring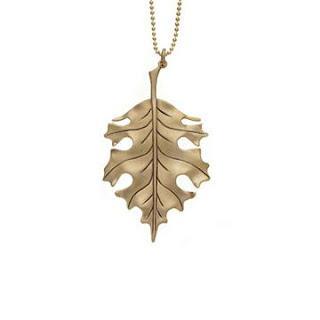 Oak Leaf Necklace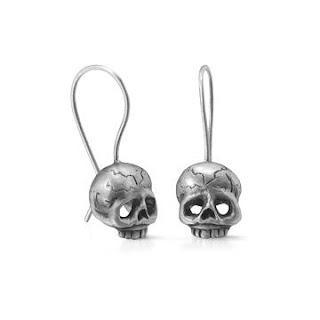 Memento Mori Skull Earrings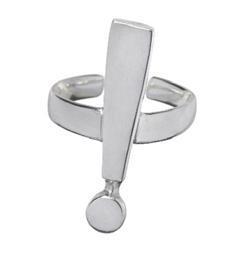 Exclamation Point Ring
Be sure to check out Wendy's other amazing jewelry. I couldn't possibly fit it all in this post.  Also check out her blog. She has cool personal style and I love her writing.