It's official: I'm moving to New York City next month!!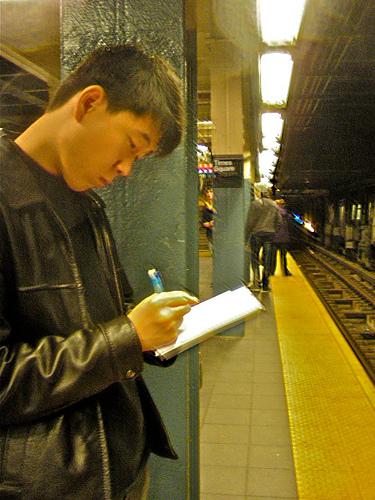 As you may have already read, my recent situation concerning life in general has sucked. Graduating from college, but not having a job nor having a place to live has obviously been problematic, and at one point in time I understandably freaked out… and then with the snapping of fingers, someone's kindness made everything better.
Over the last few years, I have become acquainted with a guy in New York City named Kevin who runs the incredibly awesome urban exploring/NYC history website Forgotten New York and has also published a book by the same name, which was put out by HarperCollins Publishers a few years back. Anyway, after hearing about my situation, he was the ONLY PERSON who offered me help– specifically saying that until I could get back on my feet and get my own place that I could stay at his in the Little Neck section of Queens.
One stipulation of this deal was that I had to try to get something else hooked up, and if that didn't happen, I could temporarily stay with him. I did exactly this, talking to all sorts of people and agencies and I was spinning my wheels more than I was making progress. I also did research into living in New York– specifically when it came to access to transportation, health services, jobs, etc. It seemed doable to me, and so I just told him that I would be taking him up on his offer.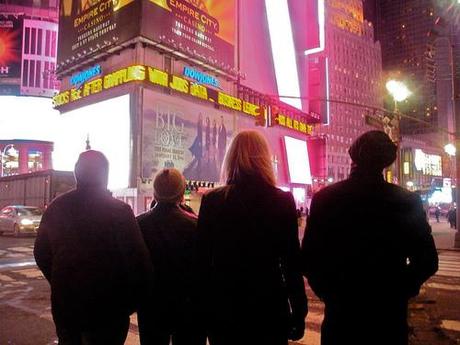 Will New York City be a permanent move for me? I don't know yet. I'm planning for it to be, but I'm also leaving my options open
just in case
. Graduate school is something I'm still going to do, but since applications aren't due at most places until the Spring, I don't even know where I could get into. Basically, I'm just rolling with the punches right now, trying to plan things out as best I can.
Moving will also give me the opportunity to spend way, WAY too much time on the subway, jumping in between various areas of the city to do research for a blog I started called Dutch New York. It's kind of like a "Forgotten New York" except focusing on just the Dutch aspects of the city. It was a project I did for school earlier in the year which got all sorts of messed up, thanks to an absolute nightmare of a professor I had… but don't get me started on him.
So yeah… I'm looking forward to what the future may hold for me. I just have to get there before all the action REALLY starts to happen. I'm looking forward to it.  :)
(btw, MORE NYC pictures from my trip in February 2011 posted on my flickr account… )