If you're new to English Wedding, you may want to subscribe to my RSS feed. Thanks for visiting!
Days to go: 0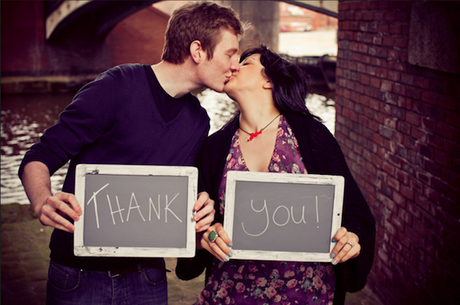 The day is finally here! I wish I could tell you how I am feeling but I probably don't know myself. (Especially as I'm obviously writing this in advance!)
I thought I'd take this opportunity to share with you some of the 'secret' photos we had taken on our engagement shoot. These have formed the basis of our parents presents – which are photo montages of our shoot. I made a little booboo and forgot to take photos of the finished montages before Richard wrapped them up – but I'm sure you'll get the idea.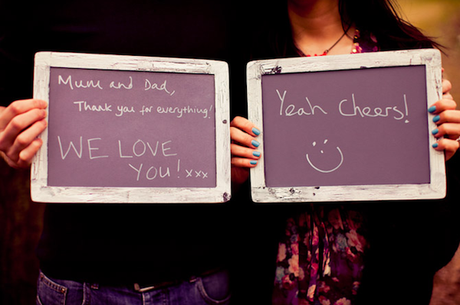 These will also be used for our thank you postcards to send out to guests, and they are also for all you readers out there.
Enjoy and I'll see you on the other side!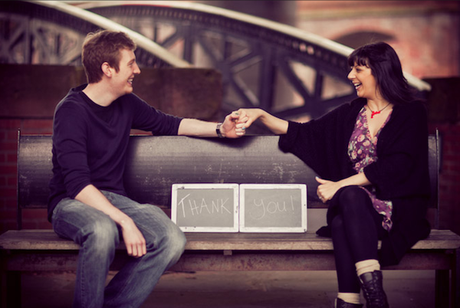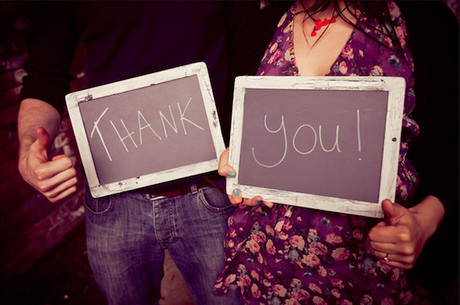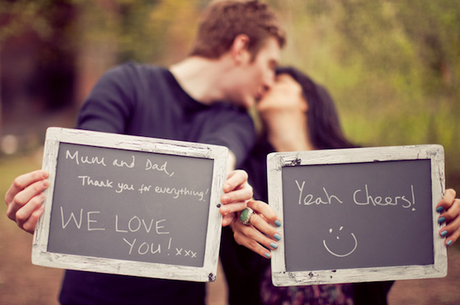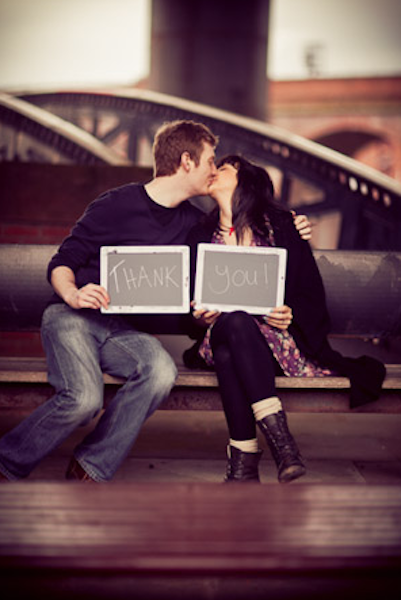 All photos by
Phil Barber.