I'm letting my dreams of Rock 'N' Roll Las Vegas Half Marathon in December go.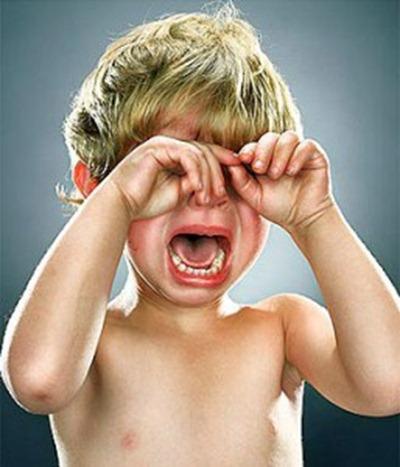 I'm not dealing with it very well……………
I want my first 1/2 Marathon or Marathon to be a really great experience where training is fun and I feel really positive about the race. With my tummy troubles leading to a new gluten free diet, missed workouts because of being sick from eating gluten and now my plantar fascia fairing up it's just not the time.
I gotta let it go.