Ok, so, I have have this really awesome and exciting review to share. It is a delicious, healthy and convenient snack that was sent to me from Claire Sparrow at "Oloves" olives.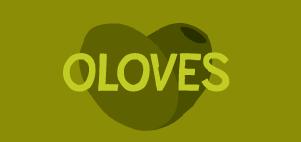 She had contacted me to find out if I liked olives and would do a review of her product on my blog. Olives had never been my go-to snack before, but when Claire told me they are packaged for easy on-the-go consumption I was sold. I received one package of each flavor offered; Hot Chili Mama, Lemony Lover and Zesty Mediterranean (Garlic & Basil).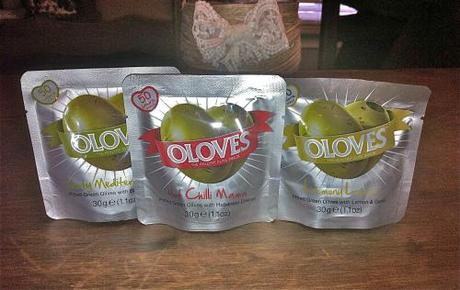 My first impression of these shiny little snack packs was how conveniently packaged they come. They don't need any refrigeration, which is a big plus for me since lately, I spend most of my days outside at a barn. In fact, I was headed out to the barn when I received the Olove's package, so I opened up the Mediterranean one on my way out the door!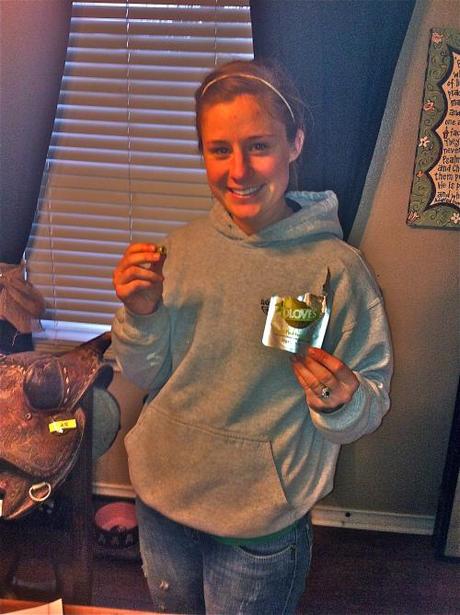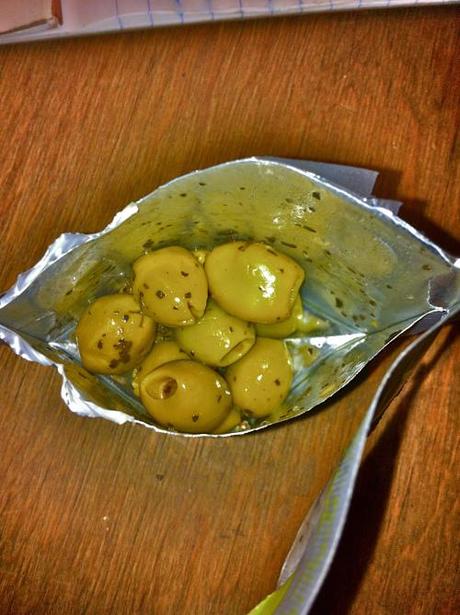 Each pack contains less than 50 calories, yet is very hunger satisfying. I ate the Hot Chili Mama one while running errands the next day and had another tasty experience with a little chili kick! The Lemony Lover ones were my favorite and which I had taken to church with me.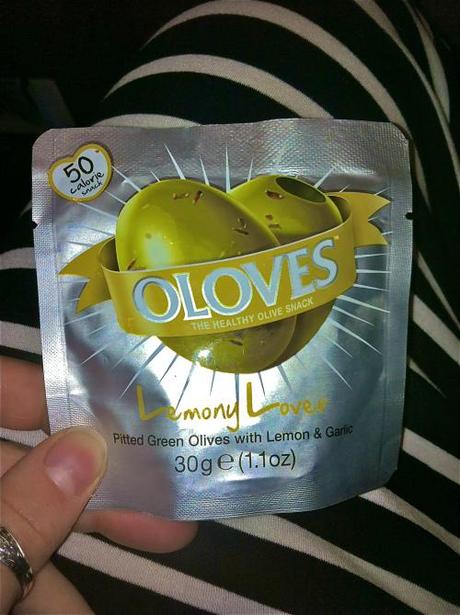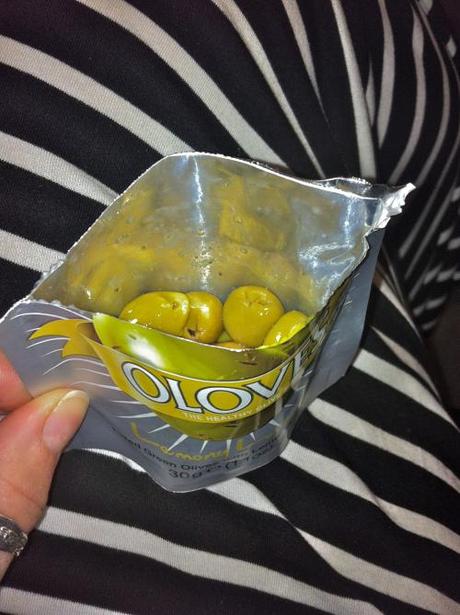 I don't know what it is about Sundays but I am usually starving sitting through church. These "Olove" snacks are perfect to have between Life Groups and the church service, AND they won't spoil your Sunday lunch. After eating all three of my samples, I went online to see if any stores in Wichita Falls sells them. Sadly, they don't but Amazon does! Other stores that sell them are HEB Supermarkets, BJ's Wholesale Clubs, and World Cost Plus Markets. You can also check out their website: http://www.oloves.com I am quite content with ordering mine off Amazon and can't wait for them to get here! All of these opinions are my own, and I did not receive any compensation to review these product.