I really do love coaching basketball…. almost as much as playing basketball. But the day I loath with every fiber of my being is Cuts Day!
Today was Cuts Day.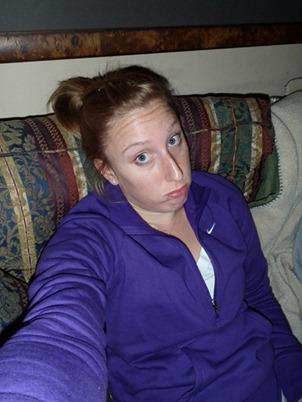 And I'm beat! 19 girls and 16 uniforms means 3 hearts broken and countless tears cried. Some of which were my own. I think everyone who wants to play such an awesome sport should get to play!!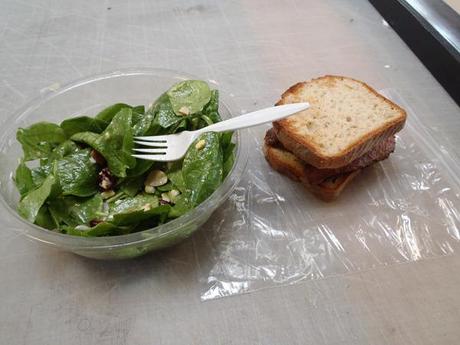 My Dad made his legendary smoked Tri-Tip today for lunch so I was a really good gluten/dairy free person and planned ahead.

I took 2 slices of toasted Udi's GF bread and a spinach salad with honey dijon dressing, almond slices and cranberries with me. Then I added the tri-tip to my bread. Such a filling lunch. I'm actually pretty surprised with myself.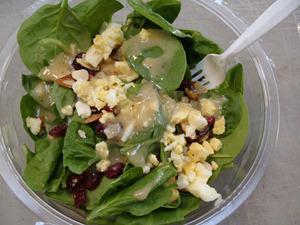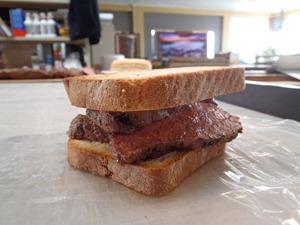 Mid afternoon I enjoyed a bag of Skittles. I swear Skittles try to escape being eaten and I'm diving under tables and through computer wires trying to catch them. Today it was all the orange ones…..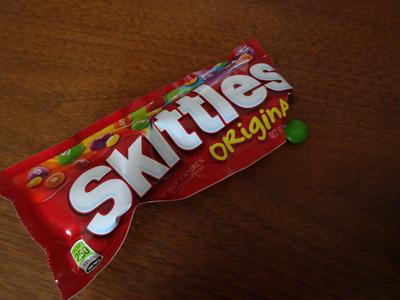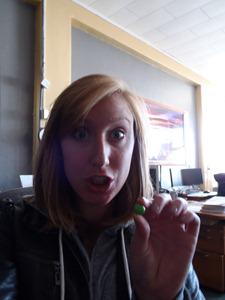 The sugar rush really helps me get through the day. I'm tired of feeling tired.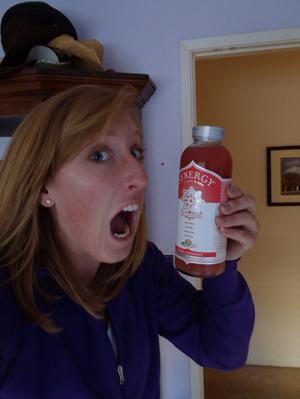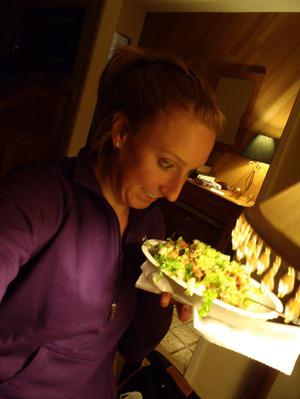 Max is the best boyfriend ever and brings me Chipotle Chicken Bowls with no fajita veggies, sour cream, or cheese because he loves me despite my wack-o ways. Chipotle definitely cures the blues from cutting people and crushing their basketball dreams.