Hey guys. After a long, l-o-n-g afternoon of couch/bathroom/tv bonding time I'm feeling a lot better after accidently drinking gluten today.

I had a bowl of vegetarian soup this afternoon to help settle my stomach a little.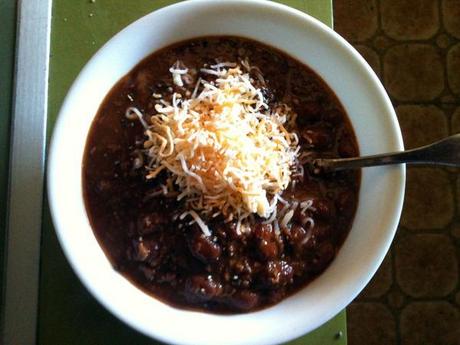 It worked.
Then the mail man brought my diploma in the mail. So as of today, I'm 100% officially graduated.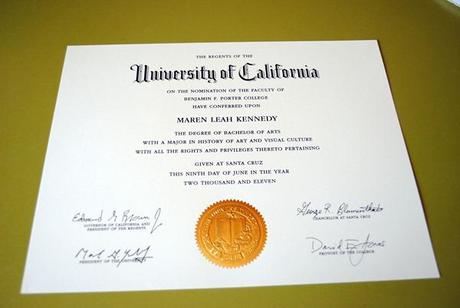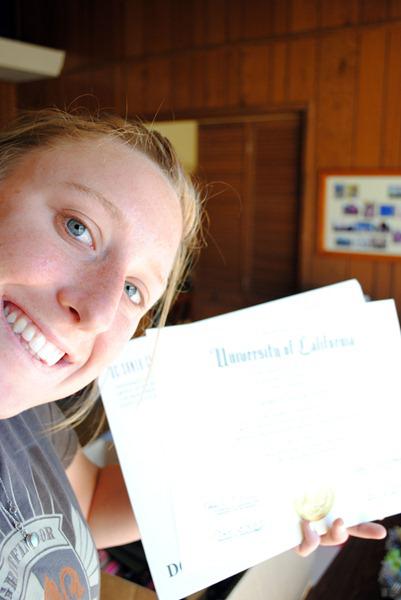 Yeah Yeah! Smarty pants in the house!

Yesterday Max and I had our first slurpees in exactly 8,000 days.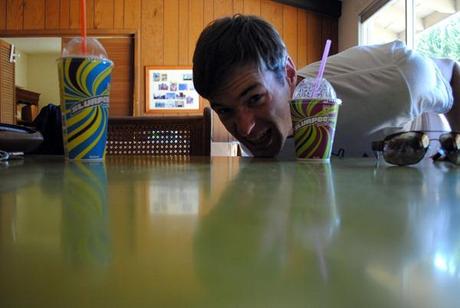 I tried to convince him to get a bigger one but he is so stubborn. That little one is gone after 2 slurps.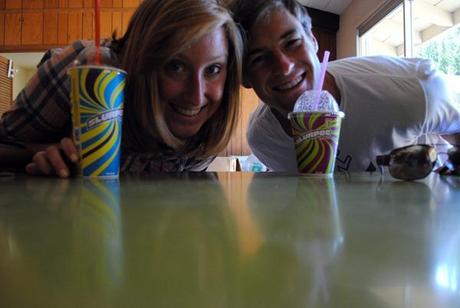 I had Fanta Cherry and Max had pina colada. I think he definitely learned his lesson and will get the bigger small size next time and also conclude that I am the smartest and should always be listened to. Always!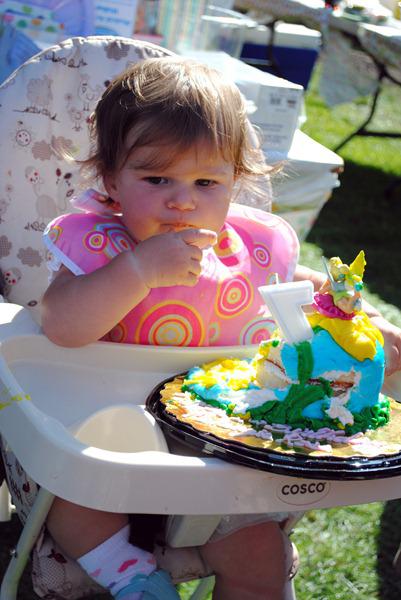 Yesterday I also spent the afternoon celebrating this little girl's 1st birthday! Isn't McKenzie so so so cute?! She was the perfect birthday princess! She didn't even cry, although she totally could have because it was her party and she can cry if she wants to…