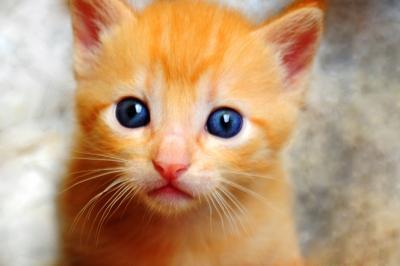 A worried mom asks what you think about calling her son names that relate to the classic " ginger nicknames" ? She worries that her ginger haired son will  face bullying and name calling during his school years and wants to prepare him. But is she right or wrong?
Possible ginger nicknames a child may have to face
Ginger Minger (minger is irish slang for ugly, butt ugly like)
Ginge Minge
Carrot Top
Ginge
Red Head
The mom asks; I just want to know what people think without any judging etc. Basically my son has gorgeous bright ginger hair. I love it, but know that he'll probably face bullying in the future because of it. In that case I call him every stereotypical ginger nickname in an attempt to desensitise him when he gets picked on.
I dont do it in a nasty way at all, I make them fun names.
A friend of mine thinks this is a horrible thing to do to him. He just laughs when I call him them thou.
Am I wrong for doing this?
Would love other mummies perspective on it….
Related articles
Bullied – and worse – for being ginger

What if Kate Middleton's baby is ginger?

Gingerism is real, but not all prejudices are equal to one another | Ally Fogg

Should ginger-bashing be considered a hate crime?

[link] Gingerism is real, but not all prejudices are equal to one another

Redheads in the U.K. face bullying – and worse