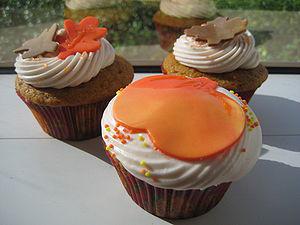 Image via Wikipedia
Late afternoon – Thanksgiving day – tummy full and so is my heart.
The table looked great, the food fab – and all the dishes have been washed and I am thankful – for the abundance of food, family and you.
May the rest of this year be productive – may you spend your time in the present and may you be blessed abundantly.
Thank you for reading this blog – remember you create your day by the way you think. Make it magnificent!
Blessings, Shawna