We had the pleasure to be back at Huntsham Court at the weekend to capture Amelia & Gareth's beautiful wedding ceremony.
Huntsham Court is absolutely stunning and probably one of the finest venues around for Devon wedding photography.  Set amongst a beautiful estate, this country house is unique in character and in a class of its own.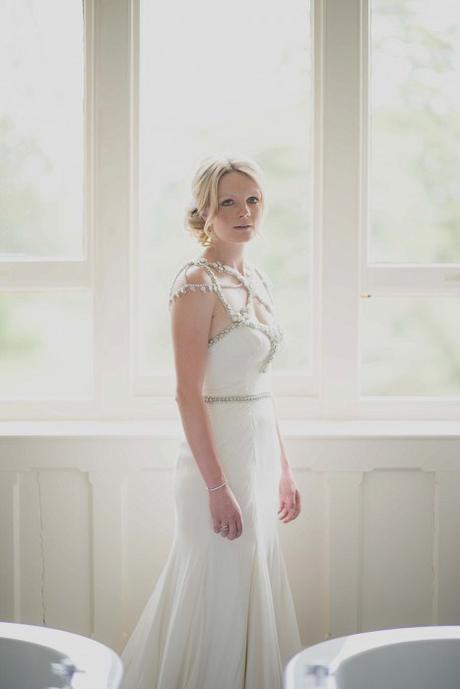 Amelia had bought her dress in Australia and like the house, it was very different to anything I had seen before.  Both chest and back were adorned with spectacular opals.
This wedding was full of emotion, with the couple wanting to keep very close to a documentary wedding approach.  Spending most of their time in and amongst friends, many of whom hadn't been seen for some time due to living so far from home these days.
Here are a few taster images from their day.  More to follow in a few weeks.
If you are planning your own wedding and like my style of photography, please don't hesitate to
get in touch!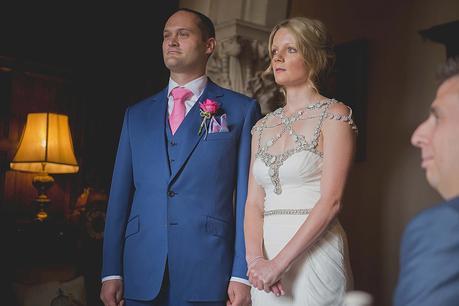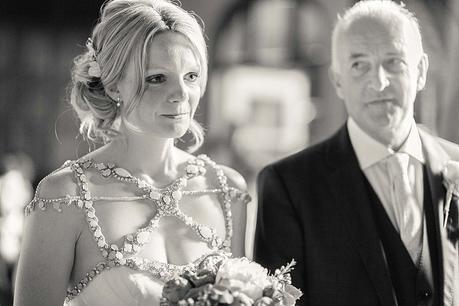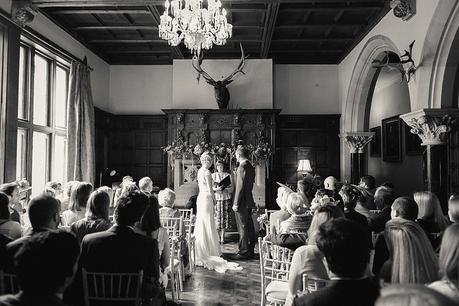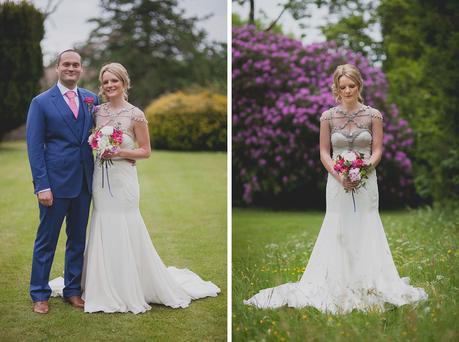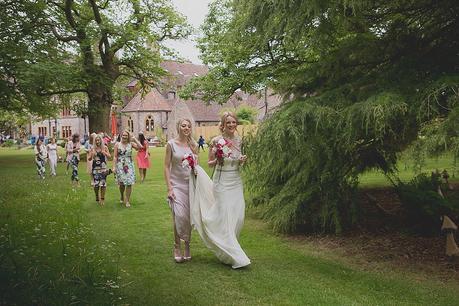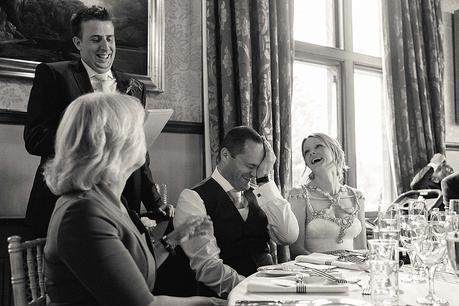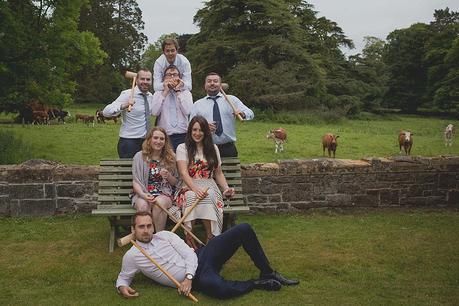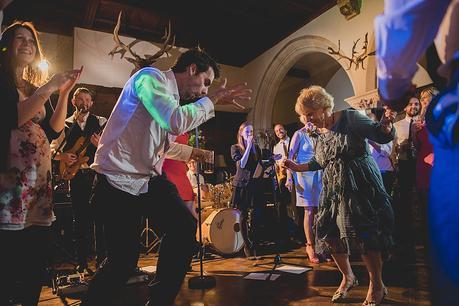 …more of our Devon Wedding Venues
18/06/2015
By
Linus Moran
Leave a comment
Facebook
share
Twitter
tweet
Google+
share

About the author
Hi I'm Linus, a Dorset Wedding Photographer offering Documentary Wedding Photography and portraiture throughout Southern England and the UK. I aim to capture your decisive moments unobtrusively as an observer, leaving you at ease to relax, have fun & enjoy your guests!
PrevRookery Manor Wedding Photography – Emily & Mark