I was pleasantly surprised to receive a LBC package just now from the Human Heart Nature delivery service when I placed my order just yesterday. The products were tightly and packed and sealed in a brown box and were wrapped in HHN paper inside to keep them secure.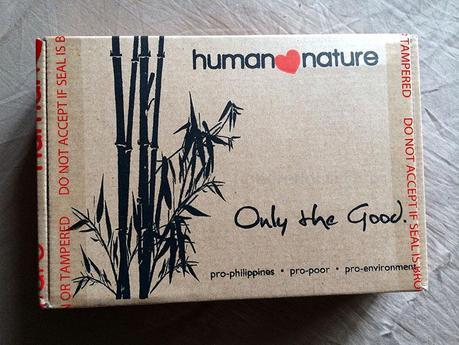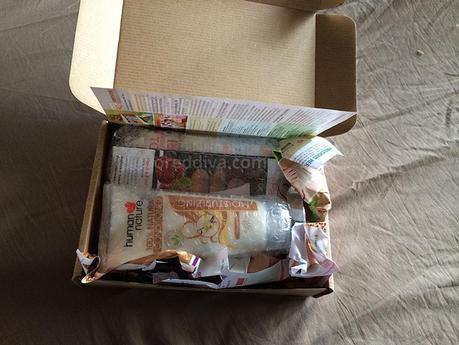 It has been a challenge trying to find their products at the stores near my place and they would usually have the conditioner and not the shampoo or vice versa. So it was just great when I found out that they now ship right to my doorstep. And so quick to arrive too! I didn't waste time to share the good news with my friends and family, especially because they also ship to the US. Their customer service is great as well. I placed the order in the late morning and a few hours later, I received a personal email from their agent letting me know that they ran out of the Mandarin Citrus scent for conditioner and can replace it with Lush Vanilla or just send my original order for me with no extra shipping charge when it becomes available. Talk about service! I didn't mind getting the Lush Vanilla so I opted for that instead.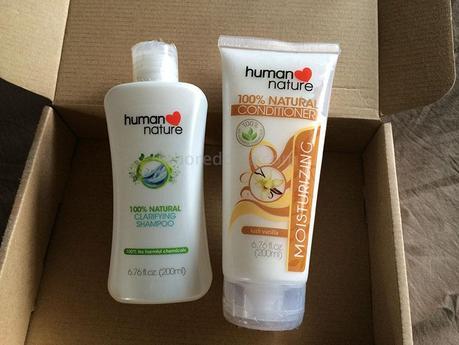 I still had big bottles of the peppermint scent from their strengthening line but I developed lots scalp and forehead pimples from it which is too bad because I really love the minty feeling especially after applying conditioner. The itching and flaking cannot be lived with though so I had to look for an alternative from their list of products and found that they also carry a Clarifying shampoo so I went ahead and ordered it. At their website, they recommended using the conditioner from their moisturizing line so I got that one too.
And I have both now! I just had to pay Php 44.64 for shipping and handling, and Php 36.91 tax. 
I am loving the shampoo. It's as clear as water but a little really goes a long way. It lathers pretty quickly and my hair feels squeaky clean after rinsing. The scent is very appealing too!