It's quite some time now since I first got whiff of a film version of hit musical Les Miserables, starring the ever popular Hugh Jackman, of (amongst other things, and as if you didn't know!) Wolverine fame. As a fan of musicals, I was kind of sceptical about the film and many of its castings, and I'm still a little umming and ahhing about whether or not I'll go see it when it is released, but I'm still very interesting in seeing how the film is coming together. So, I got a little excited this morning to see these new images of the upcoming film: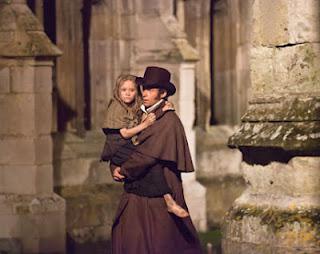 Hugh Jackman and Isabelle Allen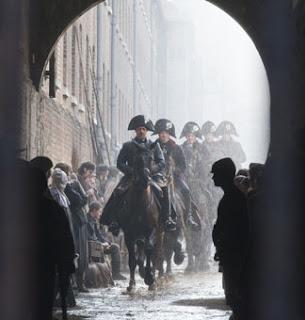 Russell Crowe and his soldiers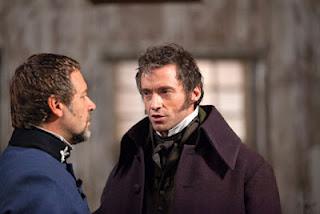 Hugh Jackman and Russel Crowe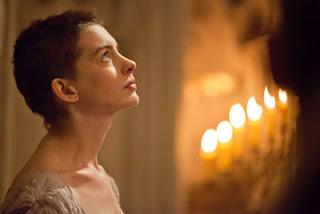 Anne Hathaway
Anne Hathaway is becoming one of those actresses of whom I'm getting bored of hearing about. For a long time, I've been irritated by her casting in One Day, and I'm still trying to remain positive about her upcoming role as Catwoman in The Dark Knight Rises. But, I'm becoming increasingly convinced that Casting Directors really must be seeing something completely different, to me, in Hathaway, because personally, I just find her irritating and a very over-rated actress.
However, if the reports that Hathaway "blew everyone away" at her audition, I'm intrigued to see how she fares in this role. And she must have been good to have beaten off competition from Amy Adams (who has already shown as her vocal skills in Disney's Enchanted).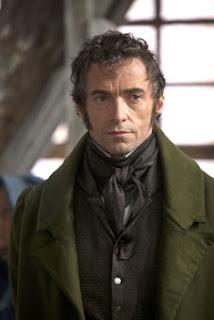 Hugh Jackman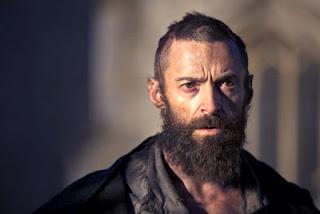 Hugh Jackman
Hugh Jackman probably isn't the person that I would have cast, but I can definitely understand why he was chose. Even if I'm not particularly a fan, he does appear to be a perfect fit for the role, aesthetically and personality-wise.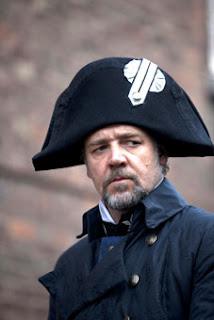 Russell Crowe
On the surface, Les Miserables seems an add choice for an actor like Russell Crowe. However, when you strip away the fact that Les Mis is a musical, and see the deeper Victor Hugo novel, the film in fact suits Crowe immensely.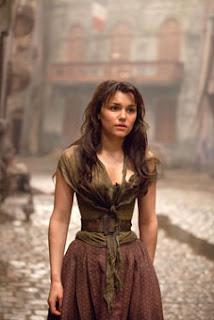 Samantha Barks
 Former I'd Do Anything contestant, Samantha Barks, who has already starred in the stage production of Les Miserables beat off some pretty stiff competition to hold on to her role as Eponine.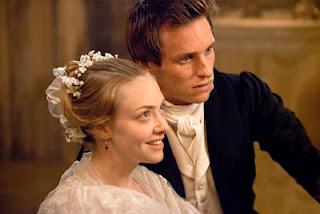 Amanda Seyfried and Eddie Redmayne
Following on from her vocal success in Mamma Mia, Amanda Seyfried seems a nice (if slightly predictable) choice for Cosette.