By Faizal Dahan
30 June 2015
Share :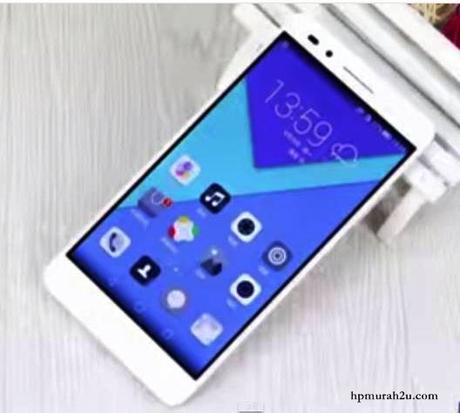 It is quite surprising that before several hours ahead to its launch, the Huawei Honor 7 video leaks which is titled "Huawei Honor 7 hands on leaked" has been made. The smartphone of Huawei Honor 7 will be officially launched a few hours more today. 
The latest flagship by Huawei will be equipped with 5.2 inches screen, 1920 x 1080 resolution. Honor 7 has 64-bit Kirin 935 processor with eight-core clocked at 2.2 Ghz. When talking about its RAM, it will be equipped 3GB RAM.
Based on the video, the rear camera is about 20MP with dual flash and 8MP for front with LED flash. It is also has a fingerprint scanner.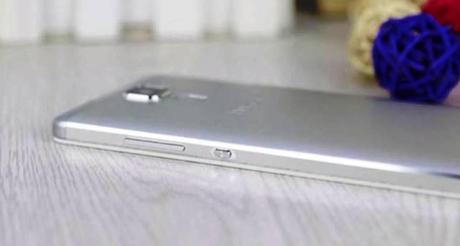 It is quite good with 3100 mAh battery on board. Besides of that, it is also has MicroSD Slot and it will feature 16GB until 64GB of internal storage. This model will be unveiled with Android 5.0.2 Lollipop. The pricing information Huawei Honor 7 is yet to be revealed but some kind of leaks  said it will be cost $599.
So, let's take a look the video below

Thanks for reading Huawei Honor 7 video leaked before its launch
Tag : 2015, huawei