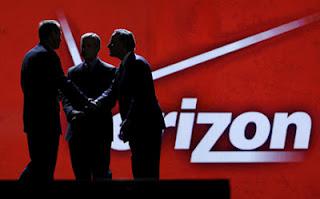 This is HTC's answer to the success of Samsung's Note Galaxy. 

Taiwanese vendors are said to be developing phablet (phone tablet) size 5 inches with a resolution of 1080P. This information comes from Verizon roadmap that unfortunately there is no physical evidence.
The new HTC phone is also said to be no longer using PenTile. Phablet HTC is also said to bring the newest generation of HTC Sense, HTC Sense 5, as well as quad-core processor 

Qualcomm Snapdragon Krait S4 and

 Adreno 320 GPU. Phablet will also be equipped with the Scribe pen.
Will this device was introduced at the CTIA event to be held next month?
Source Regards hpmurah2u