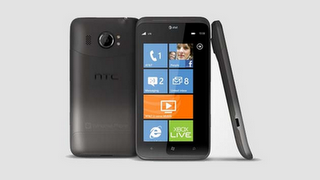 HTC Titan II was introduced at the CES 2012 show the past, not half-hearted pledge HTC Windows Phone is embedded with 16 MP camera, and until recently was reported as one of the best smartphone with a camera. 
The camera can produce images degan maximum resolution 4640 x 3480 pixels. 
In addition to the high resolution camera smartphone Windows Phone Mango is also equipped with two LED Flash. 
Like what the picture? Let's check it out the
 pictures below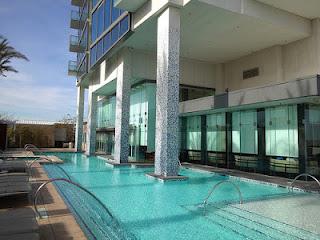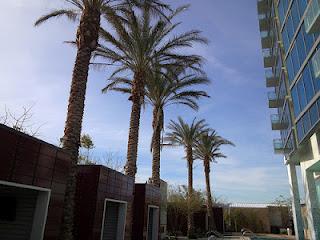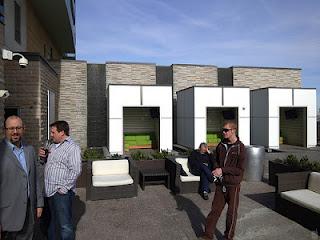 source
regards,
hpmurah2u