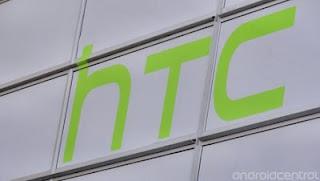 Rumors about the RIM will allow other vendors using the BlackBerry 10 have been heard a few months ago.
BlackBerry
CEO, Thorsten Heins plans to be
open
not only to the
BlackBerry OS
RIM devices only. One of the possible use OS vendor is
HTC
.
Through an interview, the director of product management for HTC, Graham Wheeler said it opened the possibility of using the OS from RIM.
'I do not have much information, but that does not mean we do not take that into account. In my opinion, we are not closed on the new operating system. We will review to ensure it is the best decision for our customers, "said Graham Wheeler.
Although only limited plans to sell the BlackBerry OS license as an act RIM to regain its footing. Meanwhile, RIM's BlackBerry OS will be scheduled early next year slide.
origin source by Mobile Today, images from androidcentra