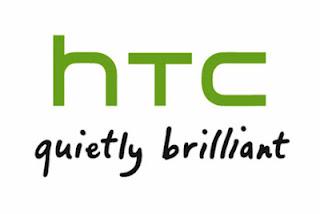 HTC reportedly is planning to release Android phones Ice Cream Sandwiches with the code name Proto. 
Rumored that the mobile middle class will soon be released in the near future. 
Based on the report, Proto will come with dual core 1GHz processor, 768MB RAM, 4GB internal storage, as well as the size of the 4-inch WVGA screen. 
In addition, Proto will come with Android 4.0 also comes with Sense 4.0. 
The phone weighs just 114gram has a thickness of only 9.3mm with a level of battery capacity 1650 mAh, microSIM card, microSD slot, Beats Audio, Bluetooth, and 5MP camera is equipped with rear LED Flash. 
According to the report is also rumored that beginning next week plans to release a line of HTC Desire where Proto also likely to be released under the line. 
Previously, HTC has also released a two-line phones Desire, Desire which V and C (golf), both of which also operate with ICS.
source