Howdy Doody Facts, Trivia and Collectibles - Collecting Howdy Doody
: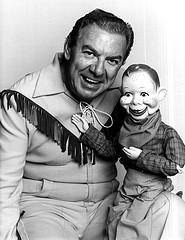 Image by State Library and Archives of Florida via Flickr
"The Howdy Doody Show was on
NBC
from 1947 through 1960 and was the first show [on the air] of the day. It ran for over 2300 episodes and had a profound effect on the kids of the fifties. It was also the first television show to hit the 2000 episode mark."
Read about memories of the
Peanut Gallery
 which originated on this show.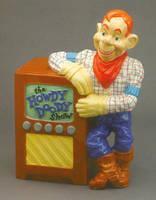 by Rich Clark
Related articles