All summer long, women work to perfect their tans. However, with a new skin tone comes a new beauty regimen; adjustments must be made to sport your signature look. Here, Natalie Plain, founder of Billion Dollar Brows and brow guru, shares the most common eyebrow challenges when it comes to tanning, and offers her solutions.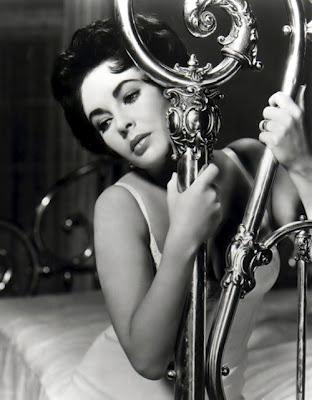 Spray Shape Dilemma
In the summer, many women make it their personal goal to get as bronzed as possible. If you are planning a day of beauty complete with a spray tan and a brow shaping session, it might be best to think twice and schedule them at least a day apart. Natalie explains, "Spray tans can take up to 24 hours to develop. If you get your brows waxed while your spray tan is setting on your face, it will exfoliate the skin and, in turn, remove the color you applied with your spray tan. I learned this lesson many moons ago the hard way when I tanned for a family wedding and had my brows shaped right afterward. I looked really silly, I don't put those wedding pictures on the mantle!"
Dye Job
Another common issue during the summer when tanning is that hair can lighten and change. What happens if the hair on your head gets lighter, but your eyebrows maintain their original hue? Natalie suggests tinting your eyebrows so that the color is one shade darker than your hair color. "If the hair on your head appears lighter due to your darker skin tone, think about tinting your eyebrows so that they compliment your hair color." Be sure to seek professional help!
Zebra Syndrome
Many women find that their skin appears to be two different tones when they go on a vacation or a tanning spree and then get their eyebrows done. To aid in keeping the face one color, Natalie recommends using bronzer to fill in the gaps: "Exfoliate the portion of your skin that is not tan, and apply moisturizer. Use bronzer or sunless tanner to blend your skin tone in short, measured amounts. Allow for a little time for your skin to balance out."
Spray Tan Obstacles
When using synthetic tanning options, there can be certain unwanted effects on eyebrows. For instance, many women report that spray tanning gives their eyebrows a reddish tint. Natalie explains, "The chemicals in spray tan sometimes stick to hair, which is why most women use coverings to protect the hair on their head. Try to avoid color issues altogether by applying Vaseline beforehand, or when spray tan particles stick, simply exfoliate or apply lemon juice to remove."