When you are looking for new items of clothing, I think we all want to get a good deal. It might be the perfect fit and just what we are looking for. But who doesn't like to be able to shop around and save? You might just think that it is easy to save on lesser-known brands or from small stores. You can save with them, but you can also save when buying designer or branded goods. You can save more than you think! Here is how.
Shop Out of Season
I know, I know, it can be hard to do. When it is a hot sunny day outside, the last thing on your mind is buying a winter coat. But you are much more likely to be able to grab a bargain when you shop out of season. It takes a little organizing and shopping around in the sales, but it will help you to save quite a bit; particularly where brand names are involved. The plus side is that you will have your seasonal wardrobe when the right weather comes around.
Avoid Extreme Trends
If there is a trend in a certain season, the chances are that it won't be around in the next season. So in terms of price per wear, it makes no sense to buy an item like that. If you can subtly get the trend and be able to wear the clothing again and again, it is worth getting. You'll be getting your money's worth. So don't fall for the 'fast fashion'. Choose pieces that have longevity. If you want to save money at least.
Use Coupons
You don't have to be a bored housewife scouring catalogs and magazines to be someone that uses coupons. There are easy ways to get coupons for your favorite brands. Look in the stores that you normally shop in. You can even write into the brand if you have a compliment or a complaint. They will thank you and often this is with a coupon. There are lots of coupons that you can find online. Like Lane Bryant coupons as well as stores like Topshop and Nordstrom. So do a little research when you are on the hunt for some new clothing.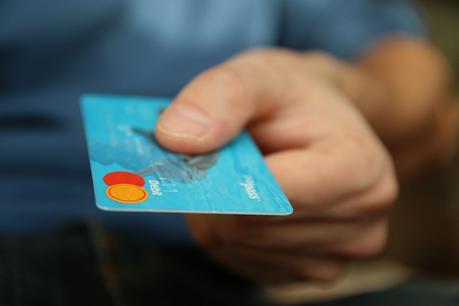 Shop Online
If you visit a store's online website, you are more likely to get a good deal. Quite often then have first-time shopper discounts available. This isn't something that you would get in the physical store, so it is a good idea to take advantage of it. Most websites have free shipping if you spend over a certain amount, so it will be cheaper than having to drive to a store to shop. One other thing that saves you money when you shop online is by signing up to a store's newsletter or mailing list. They send offers through and coupons. A few of them will even send over a coupon when it is your birthday. It takes two seconds to sign up, so it is a must, right?
Share this Post