As any Realtor can attest to, wood can be a big deal for buyers. Beyond the anecdotal findings of what individual clients want, the data bears this out: According to a poll by the National Association of REALTORS, more than 50% of home buyers are willing to pay more for a home with hardwood flooring. There are numerous reasons buyers might want hardwood floors—cleanliness, ease of maintenance, and hypoallergenic-ness to name a few. Recent findings indicate there could be another reason beyond the practical: Having wood in the home could have positive effects on our physiology.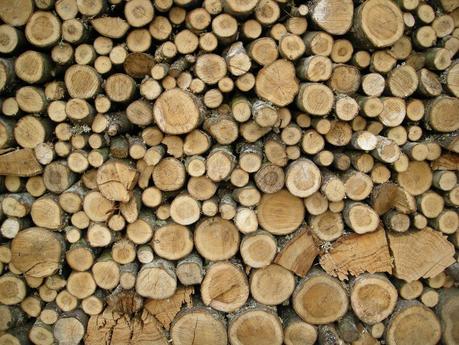 Released last month, a
report commissioned by Planet Ark
, an Australian not-for-profit environmental organization, the 'Wood – Housing, Health, Humanity' report explored several studies regarding the health and well-being benefits of wooden interiors. Whether in homes, businesses, or places of learning and healing, the overall findings suggest that "being surrounded by wood at home, work or school has positive effects on the body, the brain and the environment," said Chris Philpot, Make it Wood Campaign Manager at Planet Ark.
The report findings further suggest that wood surroundings can have tangible effects on physical health, including shortened hospital stays and reduced recovery times. By eliciting feelings of natural warmth and comfort, effects ranged from lowered blood pressure and heart rates, to reduced stress and anxiety and increased positive social interactions.
The report doesn't indicate whether products that are not constructed of, but made to look like wood (laminate flooring, for instance, or ceramic tile painted with wood-like appearance) have the same effect. And, if updating the home, it's important to consider the source, as we've learned from the recent kerfuffle regarding the make up and composition of Lumber Liquidators flooring products. 
Angela Anderson, 612-396-3654
Realtor, Results Support Services: EMAIL — BIO
Licensed Associate Working with Sharlene Hensrud of RE/MAX Results, and HomesMSP — Sharlene, John, Angela
Related Articles:
Can Snow (or Frozen Lakes, at Least) Make us Happier?
Asbestos in the Home: What's the Best Course of Action?