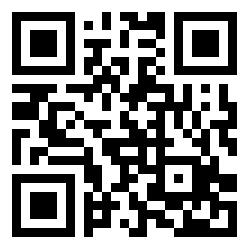 What is a qr code? To be honest until only a few weeks ago I didn't know either. I have seen them in various places and knew that they worked like some kind of bar code that you could read with a smart phone, but that's about all I knew.
After spending a little bit of time finding out a bit more about them I now realize how useful they are. I can use them to point you to a web address like I have done with this qr code on the left. I can have one printed on a Business Card that will give you all my contact details. iTunes use them to help you download Apps.
You can use qr codes on Facebook or Twitter so that people can add you as a friend like this qr code below.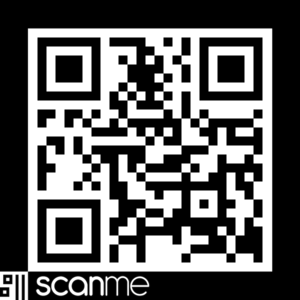 If you really want to get your Facebook profile out go to www.ScanMe.com and the have a variety of ways to publish your code on T-shirts.
If you need more than a T-shirt goqr.me offer the opportunity to add a variety of information, and more ways to promote not just your website, but personal details like full blown address cards, T-shirts and mugs etc.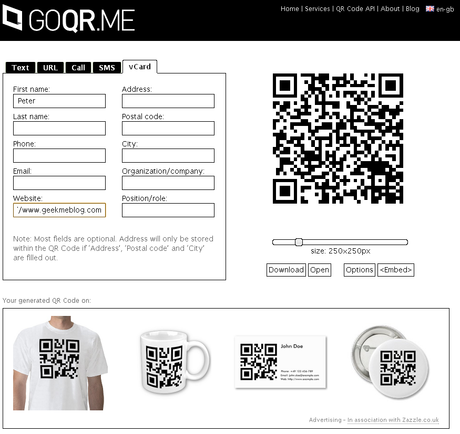 If you would like to make your own qr bar codes to promote your website just go to bitly.com and shorten your URL then all you need to do is add .qr onto the end of the shortened link to get your qu code.
But all of this is no good if you don't have a qr reader you your smart phone, so head on down to your App Store and download the app.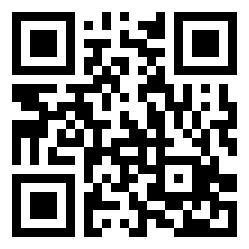 Please subscribe to this blog for regular updates.
If you have any comments to make or would like help with anything on this post please visit our 
Forum
 and I will try my best to help