When sales depend on how good the product looks, CAD (Computer-Aided-Design) software could be the tool that helps to boost sales. In particular CAD software that uses 3D imagery can create a wide range of sales and marketing materials, printed or web-based like flyers, images and slide-shows. Not only useful in selling property, but the realistic images that CAD can produce can be valuable in selling a range of products, from fashion, to furniture and more.
Sometimes even a good photograph can't tell you everything you want to know about a product. Pictures can sometimes say too much, or can't display important hidden features. This is when a professional illustration can be useful in simplifying even the most complicated assembly, concept or function making it appear much simpler and easier to understand. CAD can be used to produce drawings, maybe enhanced with relevant labels and annotations that make them provide as much information as you like. Drawings like these can be valuable for use in catalogues, case studies, user guides or instruction manuals.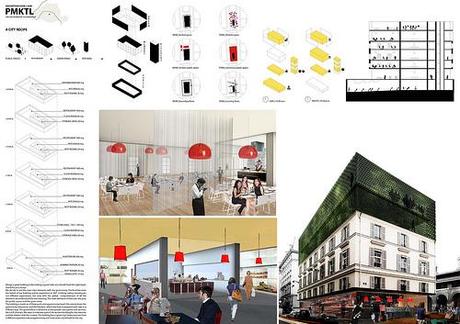 Uses of CAD software
Property sales
One of the more obvious uses is in the property business. Estate agents should not ignore the impact of a visual 'walk-through' of a property using CAD software can have that can help sales. Especially for new developments, where maybe the first brick has not yet been laid, prospective buyers can be shown what the development will look like and on the basis of this, put in their orders. For example, letting office space in a building yet to be constructed, this can be marketed well in advance with good CAD drawings that give a detailed idea of what is on offer.
Fashion design
For the fashion designer, CAD offers itself as a versatile and powerful tool to help create innovative designs, especially suited for unique designs and for fitting the individual client. Digitalizing paper patterns can easily be done, accurate and flexible for adapting to individual tastes and sizes. The fashion designer can easily design sophisticated collections that then can be presented to clients in a most professional way.
Technical designs
CAD software is in its element for designing engineering to order, producing mechanical designs, product simulation and design communication. It enables the user to produce accurate 3D models that not only helps design the product, but enables customers to visualise the product from its prototype, which can be seen before it's even been built. This helps companies design better products, reduce the cost of development and gets the product to the market much quicker.
Sales brochures
As well as used for property sales marketing, CAD can be used to produce technical and non-technical sales brochures. For example, CAD software is used to produce brochures for products as diverse as monuments and stone carvings, pipes and tubing, steel lintels – and not just technical and construction products, but fashion accessories, computer equipment, floor tiles – in fact almost any product can be marketed using CAD drawings.
Catalogues
With the realistic graphics that CAD produce, the software can be used to design attractive catalogues that can be used to boost sales. Used to sell any product you want, the results can look so realistic, they look better than a photo.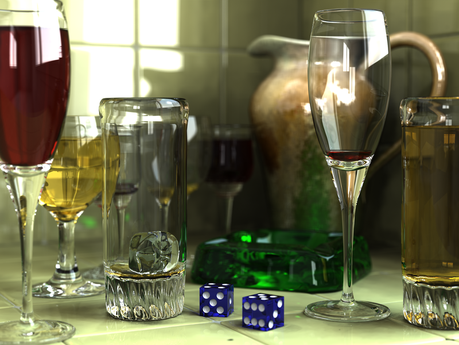 Conclusion
CAD software can be used to market a large range of products, whether by giving realistic 3-D pictures to help customers visualise what they are buying. CAD is also used to design and make to measure products like fashion wear. The results can sometimes be so good, you could believe it is the real thing, for example see some of the kitchen designs at the ArtiCAD website.