Spring is almost here- YAY ! The last few days haven been nothing but a bliss weather-wise. Talk to me about hours and hours of sunshine, upper 50 degrees weather and everything that brings a dead mom to life. Need a good read for this awesome weather, check this POST.
Call it an early spring teaser which will soon change for the opposite ( history proves it ), I ain't going to let the warmer days go waste. We have been spending as much time as we can outdoors riding bikes, having evening chai in the backyard and planning the backyard landscape for spring and beyond.
Not only my mood but my closet is witnessing this transformation! I am gradually pulling out my spring shirts and shoes from hibernation and my excitement is through the roof. Going from brutal winter to a wintery-summery mix is exciting but dressing up can be a bit tricky. You want to dress for the warmer days but bring something warm for cooler evenings.
Here are some of the ways you can transition your winter closet to spring without getting cold feet...lietrally.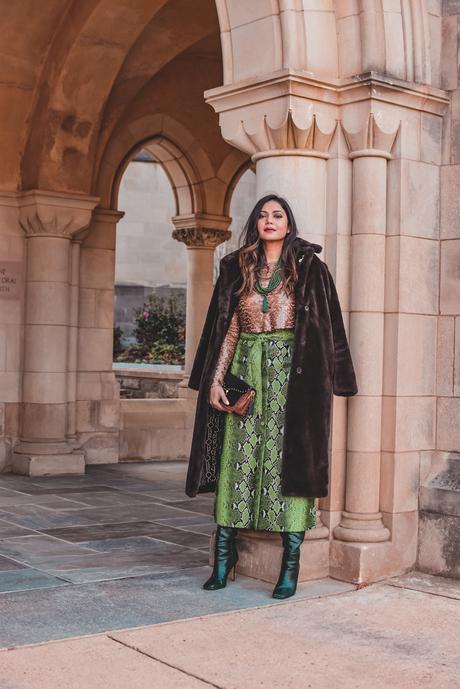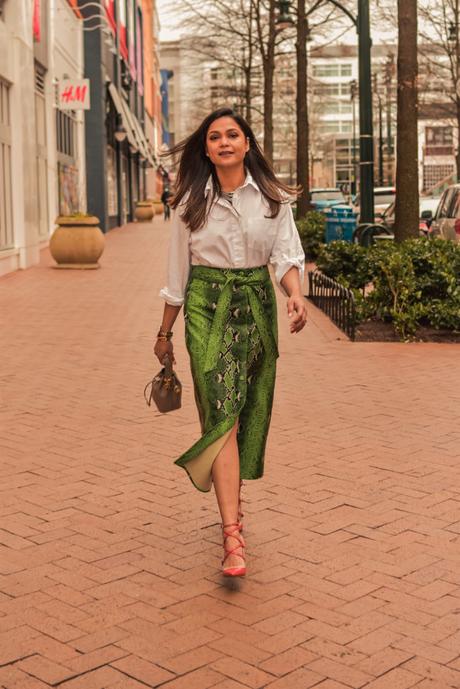 Outfit details

Swap the thicker jackets for lightweight ones
This one has to be my favorite swap. Honestly speaking, I do like jackets but the thicker, woolen ones- not so much! Their sight and thought gives me a major itch. I love lightweight jackets liken denims and trenches and can't wait to get the ball rolling on the latter.
Make room for spring shoes and open toe heels
What more does a shoe lover want... showcase as many shoes as possible. Now is the time to clean, repair and put away your heavy high shaft, thicker weather boots. Storing your boots in the original box or long shoe boxes is the best bet, but if you like yours on the floor inside your closet- here's a hack to keep your boots standing upright.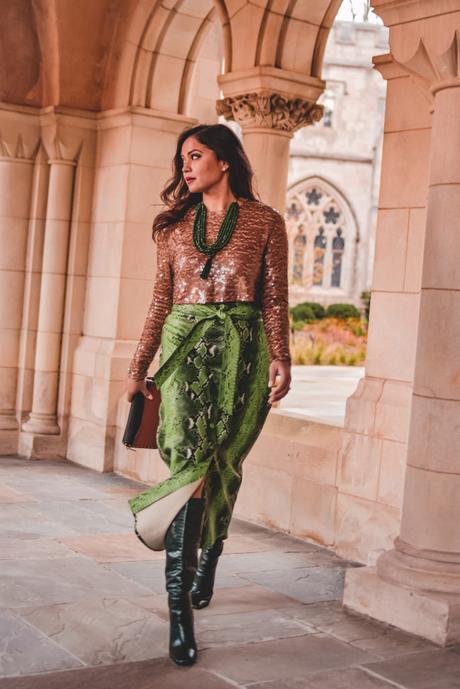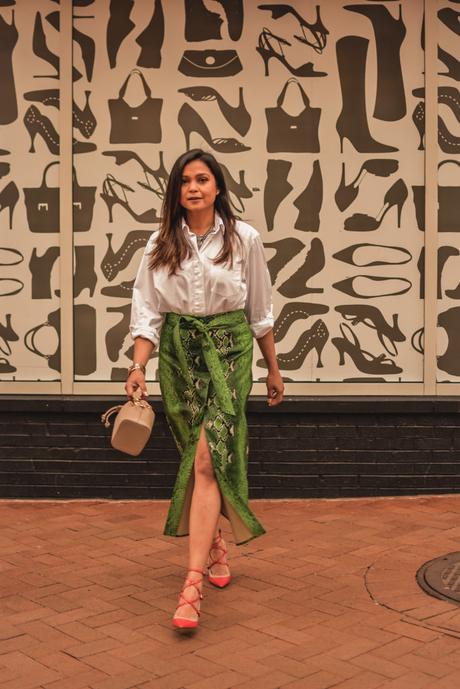 Still too early to put your knits away
While the days might feel warm and toasty, mornings and evenings can get chilly. You might need to bring a light layering when heading out in the evenings. I like to wear my merino wool sweaters this time of the year- they are lightweight, warm and not so thick.
Add more pops of color and print
My second fave swap. I live for colors and wouldn't miss a chance to wear it. I wear colors all year round irrespective of the season. For all those who are clad in dark clothes all winter long, make a note- incorporate and embrace more color and prints as the weather keeps warming up. Start with an accent color/accessory and then go full-on.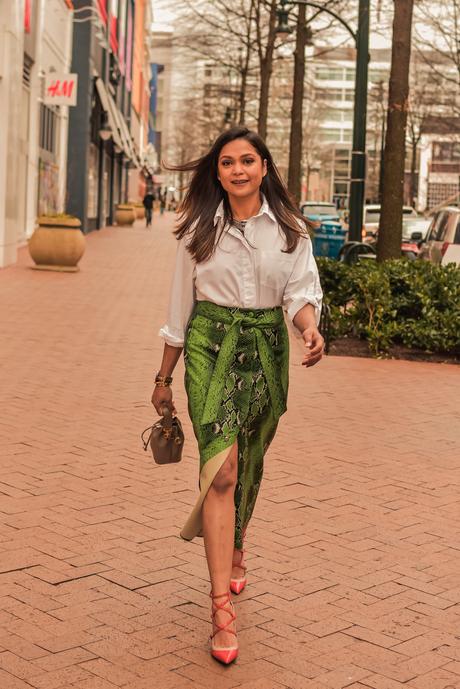 Tone down your makeup
This one is not applicable my case because I like to wear bright and bold makeup especially lips all year round. While the norm is to wear darker/brighter makeup in winter and softer/dewy makeup in summer- I banish it entirely. I'll wear a darker lip with darker eyes in winter and darker lip with muted eyes in summer. So, this one goes out to the over thinkers- tone down your makeup, wear clear to lightly hued lipglosses, and bid goodbye to heavy contouring.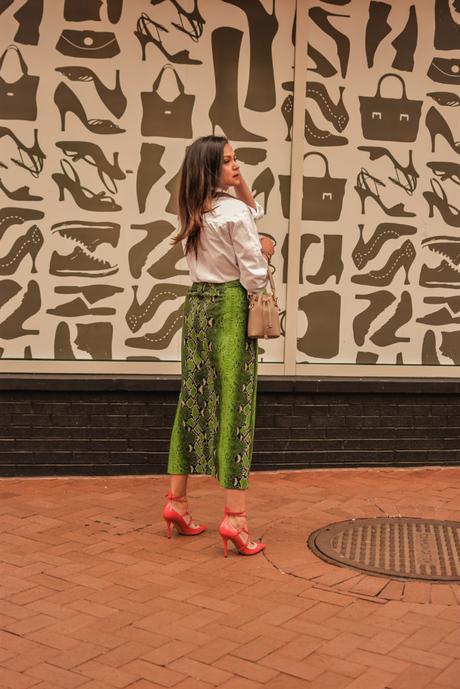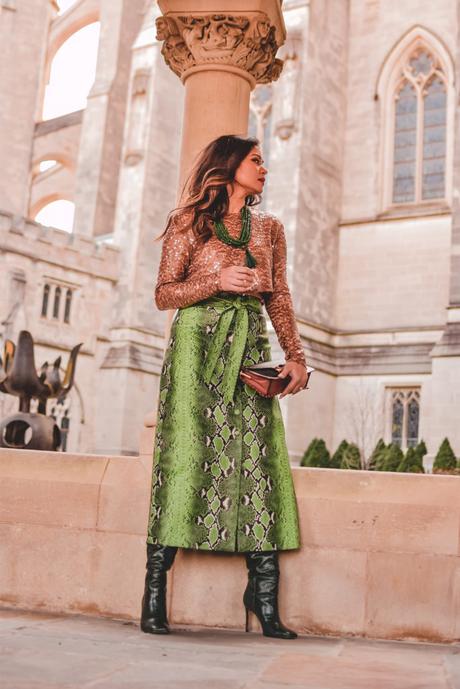 Get my looks

JavaScript is currently disabled in this browser. Reactivate it to view this content.