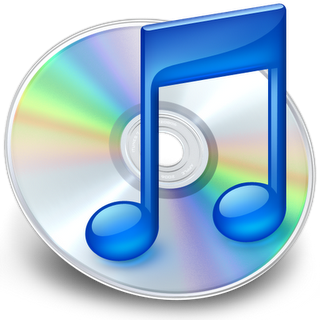 Do you have several computers and your fed up with juggling your music around. Do you want to access your music from anywhere that you can get an internet connection, then use Dropbox.
If you have a $9.99 a month Pro 50 account then you can copy all of your music from the iTunes folder into Dropbox. 
With all you music and iTunes library.xml file backed up to Dropbox, you can keep all your computers running perfectly in-sync music collections. You will be able to add music on one computer and it will be available for all the others.
The first thing to do is Move your iTunes libarary folder to a folder on Dropbox (i.e. music/itunes). Then Start iTunes while you hold down the Shift key and it will open a box asking you to choose the library. Choose the file in Dropbox where you have saved your iTunes music.


On the other computers use the Shift key method to choose the folder from the location in Dropbox where you saved the music.
Once you have all your music in Dropbox you can access it from any internet enabled computer, iPhone or iPad. It may not be as good as having a streaming media server, but it doesn't cost as much, and it works very well.


Please subscribe to this blog for regular updates.




If you have any comments to make or would like help with anything on this post please visit our 

Forum

 and I will try my best to help