Backyard beekeeping is easy - Houston Chronicle
Backyard beekeeping is fun and not difficult, but planning is important. It takes about four weeks to get a hive up and running, Burger says.
Order the queen and workers in fall for delivery in spring, the beginning of the bee season. "You want gentle bees," he says. He recommends buckfast, a race developed in England. "I have lots of garden tours, and I've yet to have anyone stung," he says. "It's a one-shot deal. Since bees die after stinging, they don't want to sting. I let bees walk on my finger."
Order beekeeping equipment. You'll need a box or hive plus a veiled hat and gloves. Burger also recommends a smoker, a stainless steel device that emits smoke to calm bees.
He estimates startup costs at $250-$300, plus $80-$120 for the bees, depending on the time of year ordered.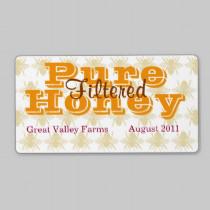 Queen Bee Honey Jar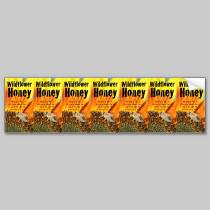 Wildflower 7 Honey Jar Labels



Related articles