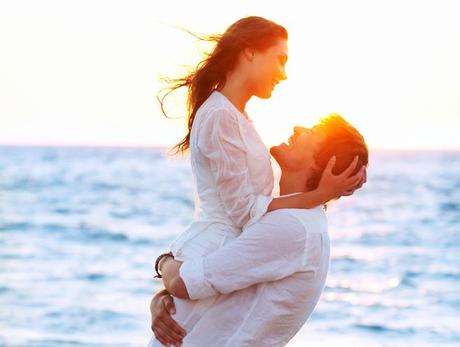 Romance is the sweetest desirable part of everyone's life. It infact acts as a lubricant in sustaining our marriage life. However, care should be taken that it is not taken for granted. In our marriage life we should make it a point that we are attending to our partner and their needs are fulfilled. For all the busy bees here are some points that could really help to spice up your romance life.
Health is important
Your romance life is so closely connected with your health. Unless you are sound and healthy you will fail miserably in your romance. But with good health you can surely impress your partner with deft love making skills.
Don't get over-hauled with work
We see work freaks all the time around us. But it is always advisable to lead a balanced life. Work while you work and play while you play should indeed be the motto. Therefore keep your work timings consistent and make time for love with your partner in a refreshing manner. Consistent love making can create a close bond between you and your partner, which in turn could lead to a fulfilling romance life.
Make out time
Always set a make out time between yourself according to your lifestyle. This will lead to anticipation and make sure to fulfill each other's expectations.
Travel
It is often said travel is among the best way to discover oneself. Travelling gives ample time without the disturbances of surrounding people to ponder over you. Travelling with your partner can help to get to know each other in a more profound way which could help in your romance life.
Dating
Just because you are married doesn't mean that you don't have to date anymore. Continue dating  your partner by taking her to favorite places as this will build appreciation for each other.
Last but not the least, there is no substitute for loving each other. Love is the ultimate solution for many of the problems as it brings warmthness to a person's heart. Love can cement your relationship to last for a life time.