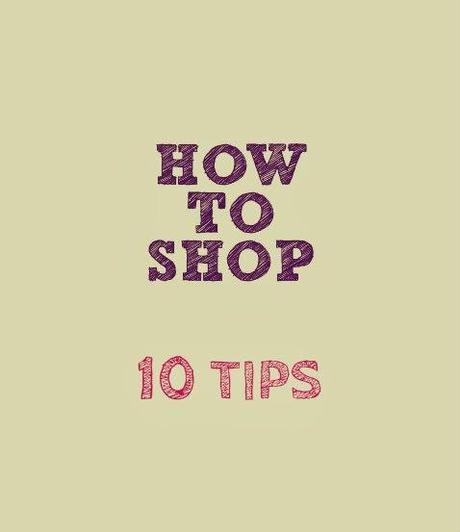 - Take the expensive branded route for frequently worn cloth pieces only and the reverse route for accessories and jewelry. Invest in a  good pair of bottoms-denims, trousers since they are repeated more often. Avoid purchasing accessories from branded stores. Hoard them from the flea markets instead.
- Follow the rule: Affordable Fashion. Buy only if you find something extraordinary and worth the investment.
- The LIST : Everything is haywire if you don't know what to buy and from where to buy.Start making a list of what all you need, and shop the very next weekend.
- Try buying accessories like scarfs, chokers, quirky neck pieces, rings etc that can revamp some of your old outfits completely. A new outfit without spending much!
- Buy only what is missing in your wardrobe.You might end up buying repeated style or clothes.
- While shopping from flea markets, imbibe some strong bargaining skills if you lack any. Give a close watch to the material and defects.
- "Size does matter". The only reason you should not buy wardrobe essentials from the fleas. Hop to the stores instead.
- Keep a track of the Sale Season. Shop for the upcoming 1-2 months during this. Ethnic wear are a steal during sales. For off-sale season, head to the nearby boutiques instead.
- Some online stores offer latest trends that you don't find in the markets. Splurge on these. Avoid buying shoes online.
- One can always try the factory outlets esp for sportswear. They offer heavy discounts throughout the year.
- Last but very important, always go with a budget with margins and try not to exceed it so you don't have guilt bangs as an aftermath.