It's Friday, it's nearly the weekend, and we're back with another installment of our Weekly Web Series! last week, we gave tips on how to get the most money for your gold, and today, we're back with ways you can be sure you're getting the highest offer when selling your watch. Customers visit our Boca Raton showroom daily seeking expertise on selling their watches or taking out a collateral loan on their luxury watches. Sometimes they've already sold to us and are back for another transaction, sometimes they're new to selling jewelry and watches and are looking for guidance before committing to a sale. Either way, we're always happy to help, answer questions, and make sure our clients leave with the best possible offer – or better yet a satisfying check. Check out our video below, and I've listed the resources at the end of the post: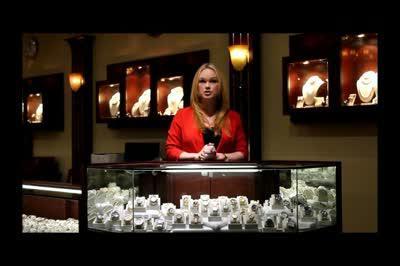 ▶

JavaScript required to play this video.
Again, don't hesitate to call us with your questions at 1-800-329-4367, or fill out our contact form here.
Liz for Raymond Lee Jewelers South Florida's choice for buying and selling luxury watches, preowned watches, and watch repair.