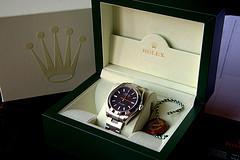 Rolex Milgauss watches are Raymond Lee Jewelers customer favorites, we buy and sell these collectibles quickly!
Today's installment of the Raymond Lee Jewelers Web Series is a special installment that kicks off a new series. Our phones are always ringing off the hook here in the Boca Raton showroom, and one of our most frequent inquiries is about the process of selling us watches, namely Rolex watch sales. We're always happy to help our customers, and we thought that this video – an example of a typical out-of-state Rolex sale – might help potential new customers. In this video, I walk Kurt through the process of selling his Rolex from out of state. Enjoy below!
How to Sell a Rolex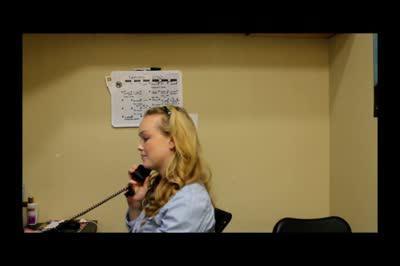 ▶

JavaScript required to play How to Sell a Rolex.
Remember that you can always call Raymond Lee Jewelers toll free at 1-800-329-4367 with any questions you have about selling your watch. We simply used Rolex as an example here, but Raymond Lee Jewelers buys several luxury timepiece brands including Patek Philippe, Panerai, Tag Heuer, Breitling, Cartier, Jaeger LeCoultre and more. You can also e-mail us if you ever have any questions by filling out our contact form on our website.
Liz for Raymond Lee Jewelers, South Florida's choice for buying and selling Rolex watches and other luxury brand timepieces. Raymond Lee, your Pre-owned Rolex Boca Raton resource.