Being a student in the UK, when choosing how to spend my year abroad I had two options – either to study at a University in Buenos Aires or to work. Obviously the main thing was that I was learning Spanish so in the end I chose to work as I thought being part of an office would be a great way for me to improve my Spanish. Secondly, apart from anything else, I thought it would be great experience for me to get some work experience under my belt.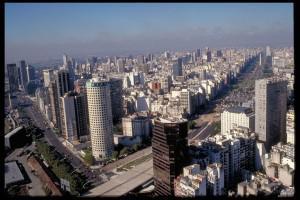 But deciding it is one thing, actually finding a job is a bit trickier…
Here are some ideas to help you find a job…
There are lots of directory-style websites on which people list jobs and internships. CraigsList  and BAExpats in particular are good for this. They have great job sections which have a really wide range of jobs options. You'll have to be patient though as there are a hundreds of them to search through so it may take a while to actually find one that you like the look of!
What's great about BA Expats is that it is geared towards expatriates living in Buenos Aires and it has a forum where you can speak to fellow expatriates and learn tips about living in Buenos Aires from an outsider's point of view.
To start looking… http://buenosaires.en.craigslist.org/jjj/
Or…http://baexpats.org/links/jobs-and-volunteering-215/
http://jobs.goabroad.com/
There are also a huge number of agencies whose aim it is to help people find internships or jobs so it's definitely worth having a look on some of those.
http://www.studentsgoabroad.com/en/internships/
http://www.road2argentina.com/argentina-internships
http://www.easyexpat.com/en/buenos-aires/job/adverts-   recruitment.htm
I often find that this can be the best way of finding a job. Sometimes just by asking around you can manage to find something. I know plenty of people who have succeeded with this tactic. Often you'll find that friends or friends of friends have contacts in Buenos Aires, so it's worth having an ask around. The worse thing that can happen is that you'll be told no. But it's always worth a try!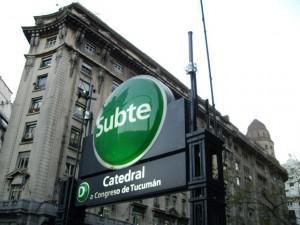 If you know of a company who have offices or are based in Buenos Aires then find out their email address and send then an email with your CV. Again, it's a case of if you don't ask you don't get… the worse that can happen is that they´ll turn you down! Don't just assume that because you're not Argentinean you won't be given a job. Often Argentinean offices are after a non-Spanish speaking person anyway so you might even be at an advantage!