How many times have you picked up a virus from Facebook, I know that I have 2 or 3 times. And when you get these virus attacks it affects not only your timeline but your messages and even your friends "walls". This can all be avoided with the Norton Safe Web Tool.
Open Norton Safe Web for Facebook in your web browser.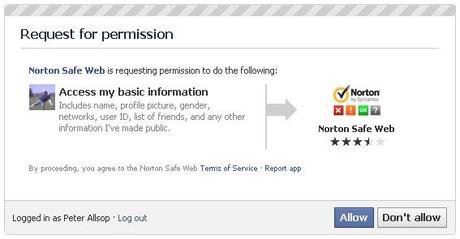 Then you need to Authorise permission for the Norton app to scan your account.


You may need to grant further permissions to authorise Norton, if you do just click the link and authorise in the pop-up window.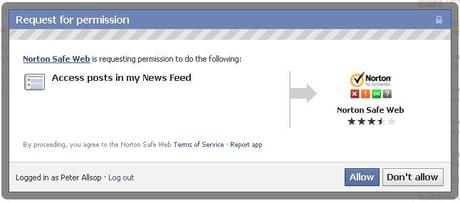 After the scan Norton will give you the results, and if your lucky non of the links will be malicious. Any malicious links will be marked with an X or an exclamation mark (!) and you will need to do something about the link. Sometimes you mates will be infected and not know. If this is the case you need to let then know so they can remove the malware and the associated posts.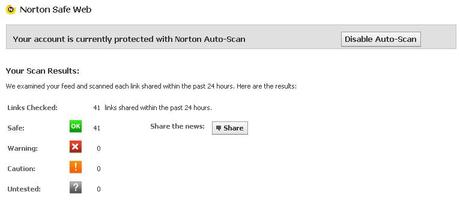 If you wish, you can enable Auto-Scan and all links on your wall will be checked for anything suspicious.
Apart form the obvious, I like this because it's free and it's a great tool to recommend to all your mates and family that use Facebook


Please subscribe to this blog for regular updates.




If you have any comments to make or would like help with anything on this post please visit our 

Forum

 and I will try my best to help