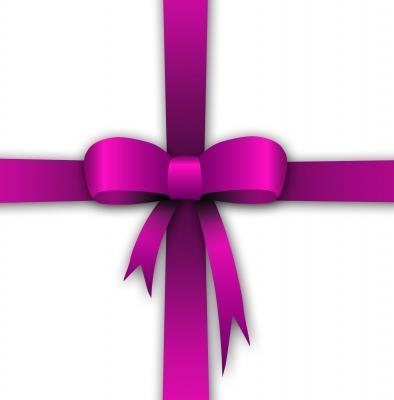 Let's be honest with ourselves, sometimes our best intentions fall flat. If you have ever found yourself the night before your anniversary without a gift you know the feeling. In a panic consumers are willing to pay a premium in convenience fees to make up for their forgetfulness. In this fast paced world we live in it is easy to overlook things and to then beat ourselves up with guilt after the fact. Here is a look some practical advice to save money and frustration buying those last minute gifts online.
Check the online version of major retailers
Whether buying for a spouse, child, or friend chances are you know at least a little about what brands they prefer and where they shop. This can be a great starting point in both finding the perfect gift as well as saving money when purchasing it. Just head on over to their favorite store's website and begin your search. The advantages of this method include:
Better selection. Since the website isn't limited to square footage, they are able to list the full line of products and varieties, not just a featured selection.
Consumer reviews. Most online retailers allow for reviews and comments right on the item description page. Take advantage of this to ensure others were happy with their purchase.
Fast shipping. Many major retailers allow you to place an order online and have your item(s) delivered to your nearest brick and mortar retailer overnight at no or low cost.
Be sure to check the social media pages of the retailer you shop at too for sales and coupons. Websites like http://www.retailmenot.com offer coupons and sales codes to major retailers, and are updated frequently.
Treat their appetites, and your wallet
Sometimes it isn't practical to have a gift in your hands on time. There are other times when a meal and some time together are the best gift out there. Why not make this work to your advantage? A steadily growing number of restaurants are getting on the gift card bandwagon, offering savings on the purchase of cards or a bonus card for the gift giver. It is not uncommon to earn a $10 gift card with the purchase of a $50 card. Kill two birds with one stone and use the smaller card as a gift for a child's teacher or your babysitter while the larger card is enjoyed with your spouse.
There are also some great websites available out there that will ship a gift basket to your door overnight, and by referring these services to a friend you can save a significant percentage off the cover price.
There is one other piece of often overlooked advice as it pertains to last minute gifts-don't wait until the last minute! Setting yourself a reminder on your phone for a week in advance or purchasing gifts ahead of time and keeping them for the big day can save you both money and frustration. Never paying a convenience fee to make up for forgetfulness again is quite rewarding. But if you do wait until the last minute, you are at least more prepared to save now.
Kiera Noble is a certified shopaholic and she uses LateLateGifts.co.uk to find same day flower delivery for her friends and family.