Summer is almost here. So I want to share to you an idea on how to prepare for your trip. I just hope this can help you, especially to those who loves to travel.
1. Decide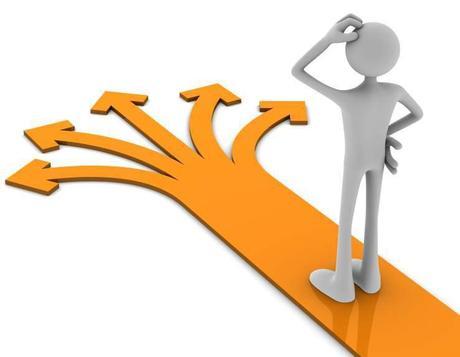 Decide where you want to go. How much your budget for the travel, and Who will go with you. If you some extra time, search on the net about the place you want to travel. What's their culture. Also decide on what clothes to bring for the trip.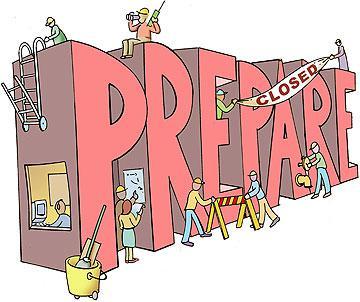 2. Prepare
You might want to call a hotel or resort for any reservation.If you happen to decide to use a tent.  Try to ask for any information regarding campsite. Prepare the things you will bring during the trip. Backpacking Checklist will come on handy with this.  Make sure everything that you will bring is working great. Be sure you make itinerary of your trip and give a copy to your family. So if anything happens and worst comes to worst. They know where to find you.
3. Run-through 
Have a run-through on everything. Have you booked your flight? Have you call a hotel or resort for any reservation? Do you need a passport for the trip? Do you have everything that you need to bring for the trip? Have you research anything about the place you want to visit? Such things need to be done before your trip.
4. Enjoy!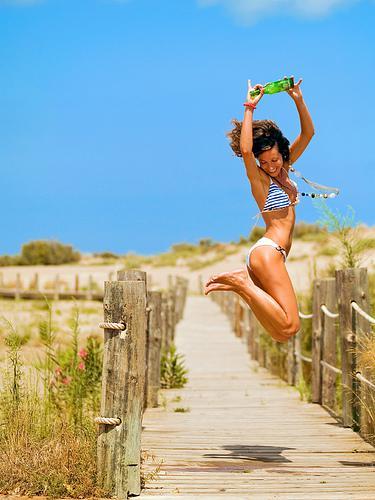 Now you can enjoy your trip. You have prepare everything for it. All you need to do is relax and enjoy your vacation.