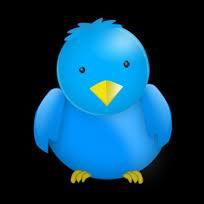 If, like me you have multiple Twitter accounts you may have problems following them, or you may just get fed up with logging in and out of accounts all the time to try and keep up with what's going on in the Twitter universe.
So if you either want or need to post across multiple accounts without all the messing around you need Splitweet.
I use this site to manage four Twitter accounts easily from the same page in a single browser.
Okay, so the first than that you need to do is go to the Splitweet site and open a free account.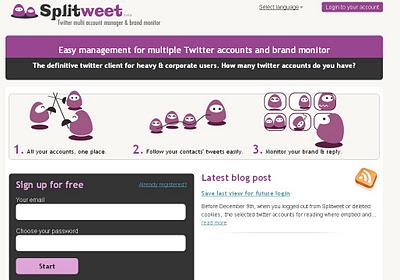 Once you have opened your account you will receive an activation email click on the link and this will take you to the Spltweet page where you can log in and start adding your Twitter profiles. Once you have added your accounts you can manage them all from the one page. Look at the screenshot below.

As you can see, if you look at the top of the screen shot you can select the accounts that you want to Tweet to, and at the bottom you can select the feeds that you want to follow. 
I like this site, I find that it is much easier post to and follow my Twitter accounts, plus it's FREE. 


Please subscribe to this blog for regular updates.




If you have any comments to make or would like help with anything on this post please visit our 

Forum

 and I will try my best to help