Follow me on 
Facebook
I always believed make up was all about enhancing your best features and disguising not so good ones. I have had closed /inset eyes always. Blame it on my genes; I got it from my dad
J
Result
: I look I am just out of my slumber :P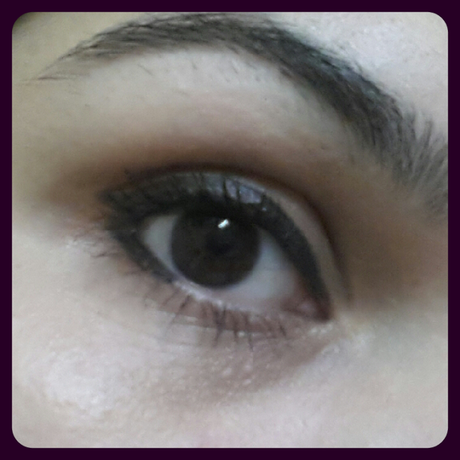 I use these 5 simple tricks to virtually enlarge my eyes and make them look open. This creates an illusion of prominent and more proportionate eyes. I do it practically every single day, so you know it's a super quick thing. Here you go:
1. 
Kitten Winged Eyeliner
– Wear eyeliner with a small kitten flick at the outer corner eye. Ensure the flick is in an upward angle, coz if it droops down it will not serve the purpose. This is the first step to give the shape of your eyes the extra push to open up.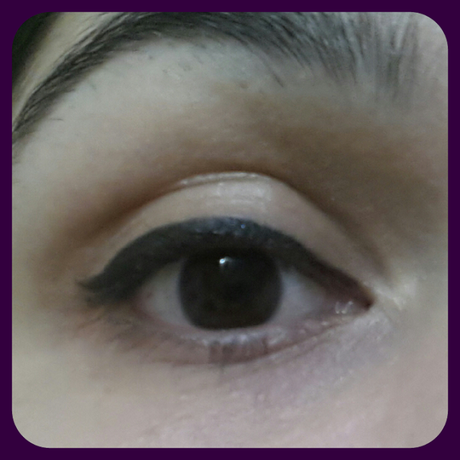 2. Half Kohl the lower lash line
– I avoid wearing kohl from one end of the eye to other, instead I just wear it in the outer half. This gives an illusion of longer eyes towards the outer edge. Kohl worn end to end can make the eyes look sunk in.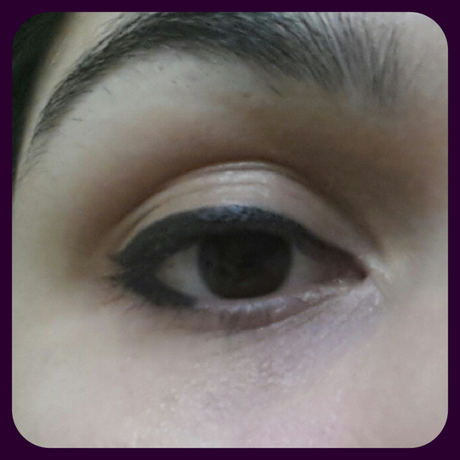 3. Kohl the upper water line
– This is the most important step of this mission. Lift your eyelids and color the waterline with the kohl. You will see the difference instantly. Trust me on this one. I couldn't hold my eyelash , apply kohl on upper waterline and click a pic at the same time. So don't have a pic of it. But its just inverse of applying kohl on the lower lash line :P
4. Curl it up
– Always use an eyelash curler. Take that 1 minute and ensure the lashes curl at a lovely angle upwards, more towards the outer ends.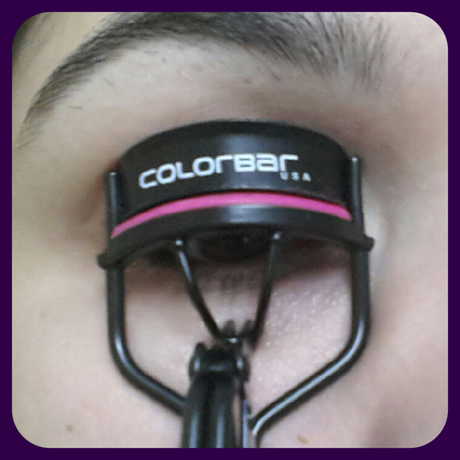 5. Heavy duty Mascara
– Do not underestimate the power of a good mascara. Coats every single lash with loads of mascara and see your eyes twinkling away. A good mascara not only opens up your eyes but also brings a lot of color to the eyes. Specially the dark black one contrasting with the white eyes.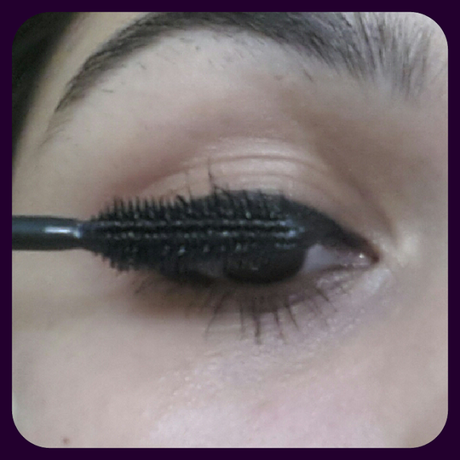 There you are. See the difference yourself. Before and after.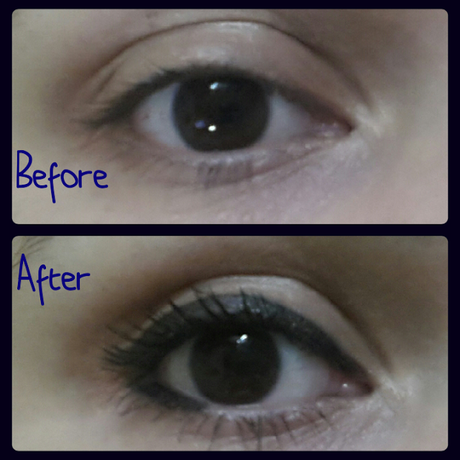 Products used:
Urban Decay – Ink for Eyes – Gel Eyeliner – Black
Lakme Ikonic Kohl
ColorBar Eyelash Curlers
Loreal Volume Million Lashes Mascara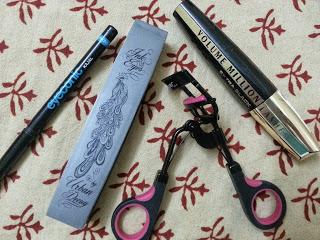 What are your little tricks to gorgeous you?