Posted 11 November 2014 12:00 AM by Jennifer Andrasik
If your business is like most businesses and it relies on a steady flow of new sales opportunities, it can be tough to manage when the flow of sales is unsteady. What do you do to minimize the red months? These steps will help you to navigate the ups and downs of sales.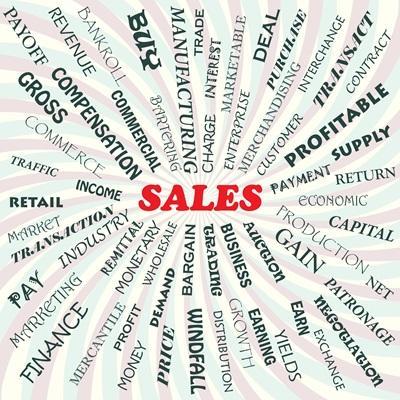 The Power of Free
The Power of Free - ok, maybe you don't have to mark down prices to free, but take a look at the services you're delivering to your customers now. You're probably already offering something of value for free and not getting credit for it - Free Evaluation, Free Estimate, Free Installation - make it your offer. Use the shortage of time as a way to move the decision making process along - offer something free or discounted, but only for a limited period to get your customers to purchase now rather than later.
Customer Touchpoints as Opportunities to Sell
Look at every customer touchpoint as an opportunity to sell. How well do your vehicles promote your business? Do they just state your company name and number or is there a call to action or explanation of how you're different? Does the person answering the phone - even if it's a recording - promote your company or limited time offers? Another route is to add promotions on your invoices. Consider putting an offer on the invoices for future services. Additionally, a customer referral program is another way to drive sales.
Reduce Expenses
Minimizing expenses will help the company's bottom line to survive leaner months. Some line items on the budget cannot be changed, but look for ways to save your business money. Review suppliers to look for opportunities to negotiate for better pricing, or consider proposals from other suppliers with more competitive prices. If possible, take advantage of the discounts suppliers offer for early payment. When it comes to traveling costs, choose less expensive flights and more economical hotels.
Do you have more tips to add? Share your advice in the comments section below!