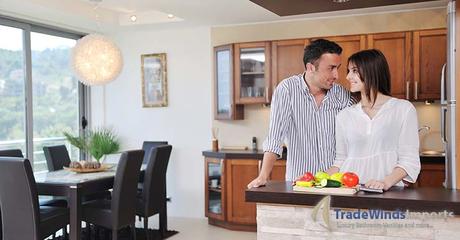 They say that safety should come first, but we usually associate that with children's play. However, when it comes to your home, it is important to remember the best ways to increase your awareness of safety measures.
For most of us, we think about home safety having to do with the kitchen. We put our knives away from reach, we make sure to double check that we turned off the stovetops, and we ensure that we have put our cars in park before stepping out.
Home safety, however, can mean learning about the intricate parts of your home that you may not think about on a daily basis.
This doesn't always mean stair-rails and carpet in the bedrooms, but it can mean learning about the distinct areas that can harbor troublesome chemicals, vermin, or electric cords.
If you are looking for a better awareness on the best ways to make your home safe, check out this article today! You will learn incredible ways to become aware of your home and how to make it safer!
Read the full article here: http://inhabitat.com/infographic-how-to-prevent-your-house-from-killing-you/