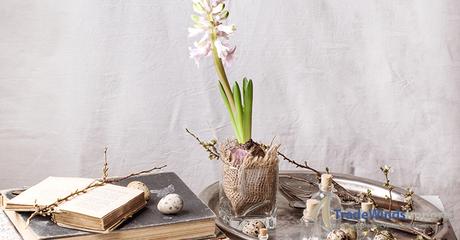 When was the last time you stayed at a nice hotel? If you remember the feeling of dropping your bags in a clean room and jumping on to a freshly made bed then you probably remember everyone's secret pleasure with a hotel room.
Heading to the pristinely clean and beautifully decorated bathroom makes everyone tingle on the inside. There is something about being in a clean bathroom that feels new that makes us all happy and relaxed.
Your bathroom at home can give you the same feeling if you switch it up and add some new elements to make it feel clean and fresh! There are many ways in which you can shake up the look of your bathroom with varying levels of intensity.
If you are looking for a complete overhaul, you can add fresh and bright new tile to liven up the place to give your floor a face lift. You can also keep it simple by changing out the faucet and nozzle for your shower! If you are looking for a great way to make your bathroom feel new again, read this article today!
Read the full article here: http://www.apartmenttherapy.com/5-fresh-ways-to-shake-up-the-look-of-a-bathtub-shower-combo-230878